If you have been following the site for a bit you may have already seen the hot packaging that your DVD comes in but if you are new here is the latest batch. The DVDs featured here are from Jess and Mike's engagement shoot and Margaret and John's engagement shoot. I did a quick shoot in my backyard before bringing the disc over to Jess – Margaret hasn't seen her disc yet so Margaret if you are reading this close your eyes now.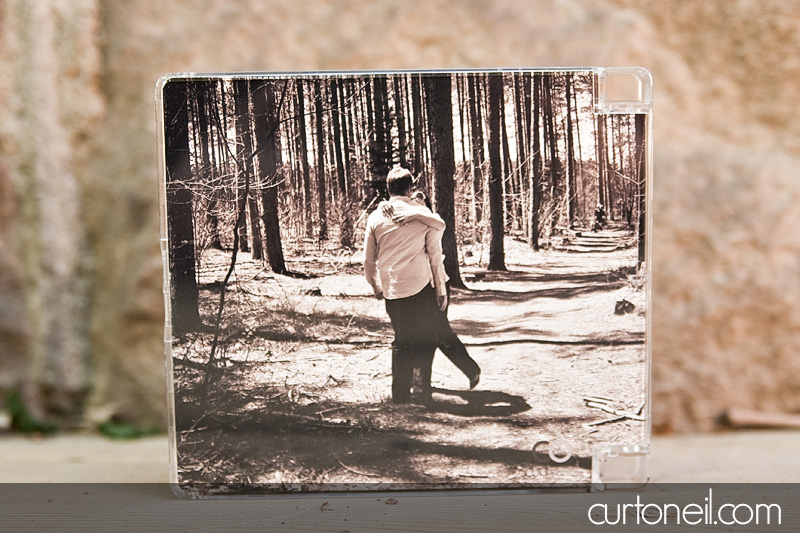 The discs hanging out with each other:


If you'd like to get shot yourself for either your upcoming wedding or a general lifestyle shoot feel free to contact me with any questions you have.