Trying to get the last ones of these out in a bunch so they will be coming at you quick. Unfortunately this will be the last one featuring honu, I loved those little guys (okay some were huge) but I didn't run into any on the next island plus Jes has said "enough with the honu already". Did you know that the green sea turtles are called that not because their shell is green but because their body fat is green?
The clues:
1. it has a feature that China is known for (not pictured below)
2. a sacred place
3. How now now brown cow?
Be sure to check out and guess for Part 1, Part 2, Part 3, Part 4, Part 5, Part 6 and Part 7 (some of these do not have correct answers at the time of writing).
(correct answers will be listed at the end of the adventure)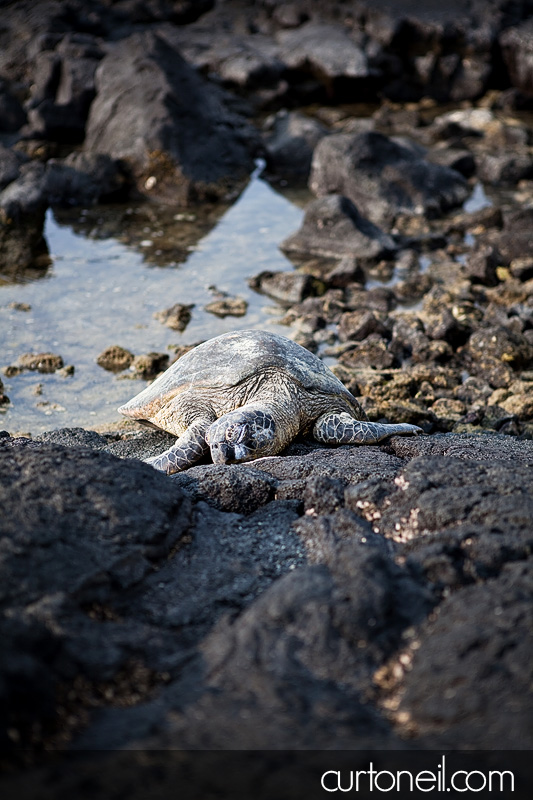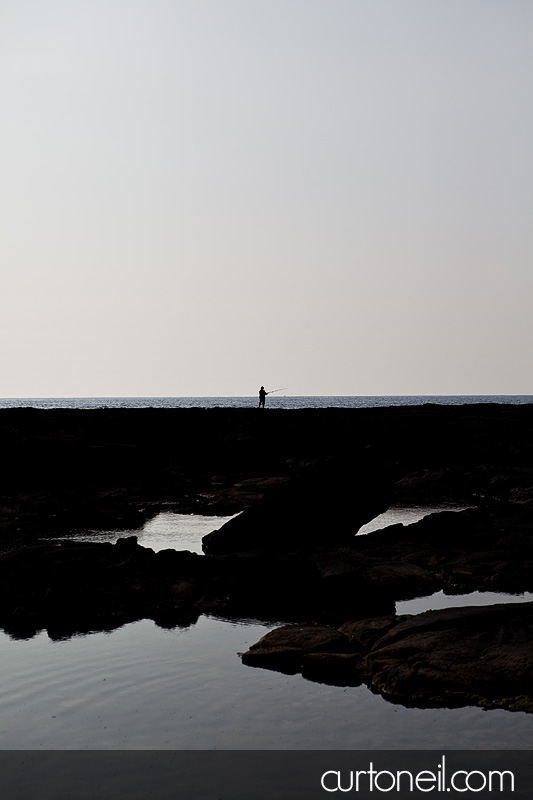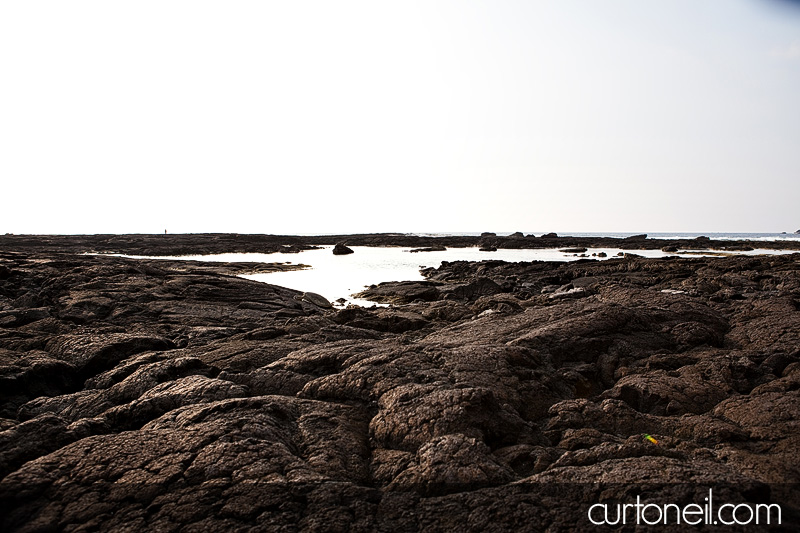 This is what happens when you try to take your own picture. Four straight shots. Jes said I looked like a beaver in the first, so she pretended to be me in the second and I debeaveared, the third speaks for itself, and the last was our "successful" one. Also known as we said "good enough".