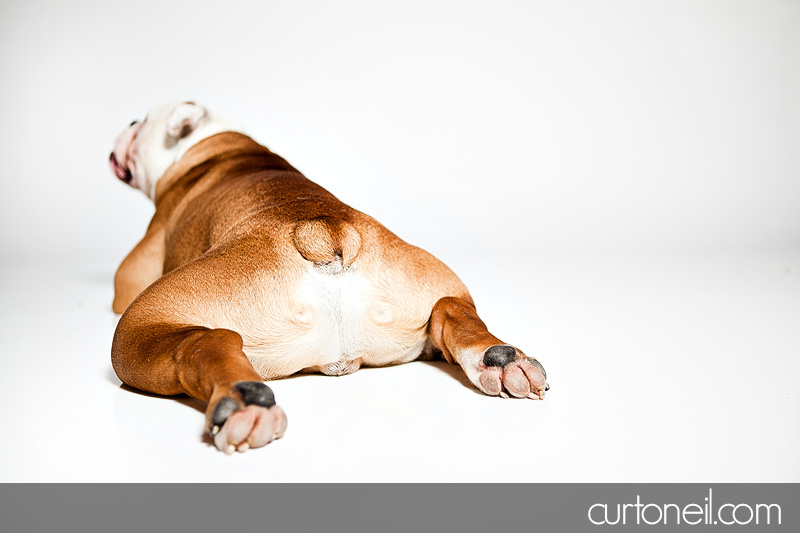 Here's some sneak peek shots from days 2 (Monday) and 3 (Tuesday) of PAWsome Booth 2011. Once again I couldn't limit myself and it was hard just getting this down to 10. And these days featured our first ever cats! Thanks again to everyone involved.
All galleries are now up for viewing with a little error on my part: to access Day 2's gallery add "d2" to the end of your code; to get into Day 3's gallery add "d3".
If you missed the announcement of total raised you can check that out here: A PAWsome Success!