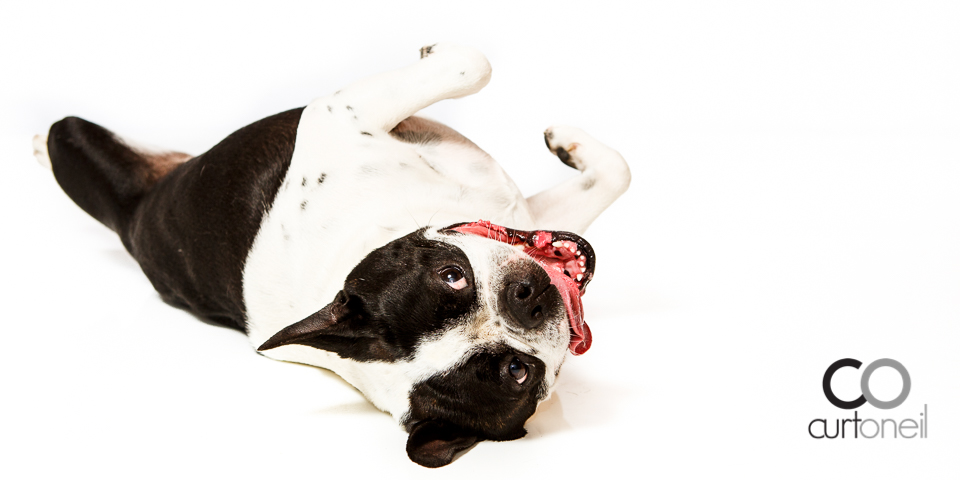 Finally the PAWsome Booth has returned!
It's been 2 years since the last event so we've made a few changes. Each session will be $20.00 with the proceeds going to the Soup Kitchen and a yet to be decided charity (possibly Hurricane support). The session will last up to 15 minutes (sometimes it takes the pet a few minutes to get comfortable) and all photos will be available online for viewing a few days after the sessions are done.
For the $20.00 you will receive one free digital file for printing small prints as well as a web sized file for Facebook/Instagram etc. (same image).  Beyond that you can choose to purchase prints, enlargements, or canvases if you wish. We can definitely accommodate multiple pets (same family) and you can either add them all into one session or you can block off two (we limit sessions to two per person in a row to keep time open for others and we've been able to get 3-4 pets done in a 2 block session).
Finally because it seems to be a favourite for those who have attended before, we're once again doing the canvas draw. If you bring in 2 non-perishable food items for your 15 minute session your name will be entered into a draw to win a 16×24 canvas of your favourite shot ($275 value) (you still need to bring the $20 for the session).
We have had both dogs and cats in previous years but the majority of participants have been dogs. Just be aware that dogs will  likely be around on our property before/after your session, in case you have a pet that is afraid of them.
To register for the event head to our Eventbrite page: http://bit.ly/PAWsome2017 and pick an available time slot. Please provide your pet's name and breed so we can know who they are when they arrive.