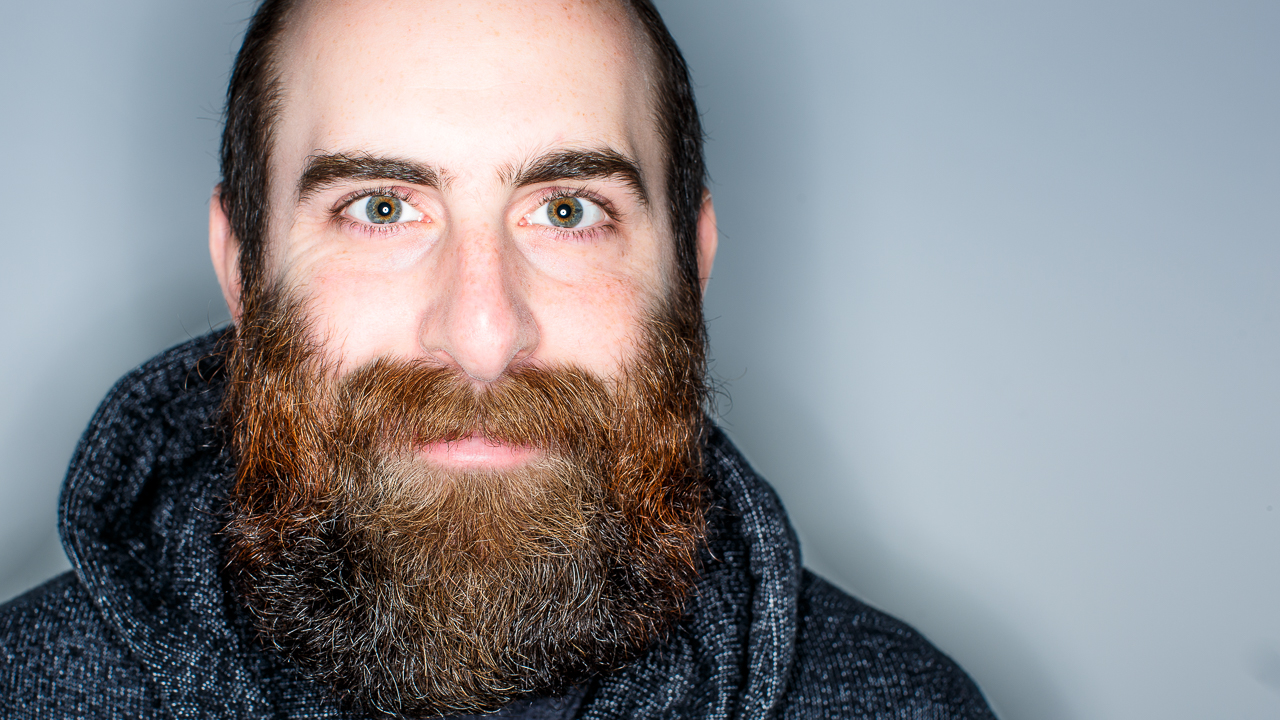 Father, husband, comic book geek, mean beard grower, and sometimes, a photographer. I'm fuelled by chocolate milk & cookies, donuts, and Cap'n Crunch.
Armed with a camera in hand and voices in my head, I try to make each session and wedding photographed unique and memorable for all those involved. I not only want you talking about the photos from the session but the time you had on it as well.
I am a licensed member of the Professional Photographers of Canada and was awarded the Best In Class Award in the Wedding Photojournalism category, as well as a Judge's Choice Award for an image entered into Ontario's 2013 Professional Photographers of Canada Image Salon. This would technically allow me to call myself an Award Winning Photographer but saying that makes me want to punch myself in the face.