Going back into the vault for this one – it's not that deep of a vault yet but this was my first ever engagement shoot featuring the first couple to book me for a wedding. Nat was persistent on me shooting her wedding before I was even in to shooting weddings – I finally agreed and the wheels were in motion for what you see now. They however won't be my first wedding shot, that honour goes to Jeannette and Anthony.
For the engagement shoot we headed to the Soo Locks, the same location where their wedding will be taking place.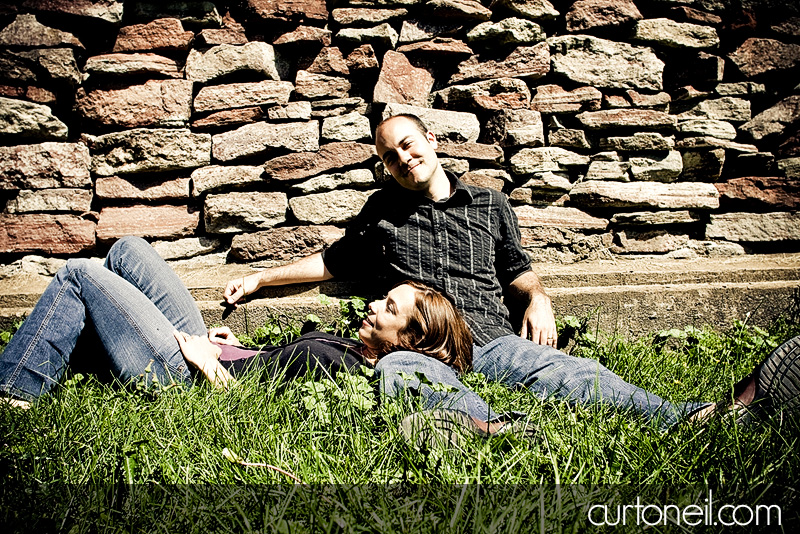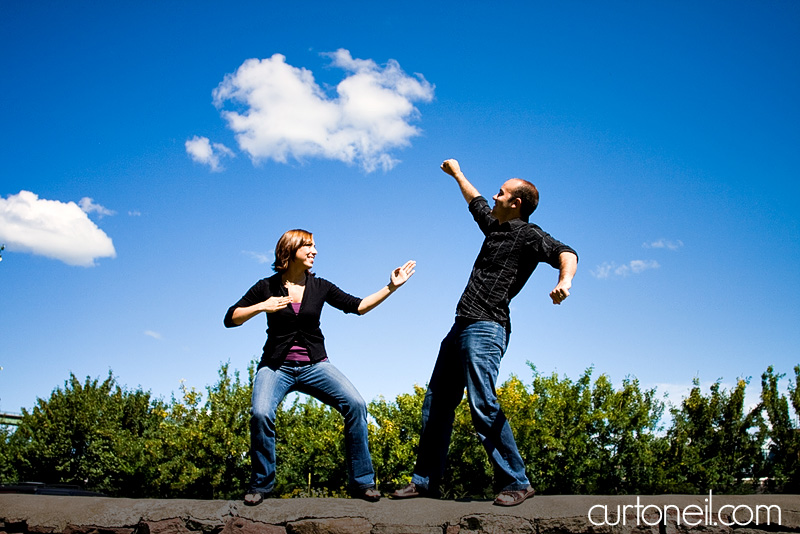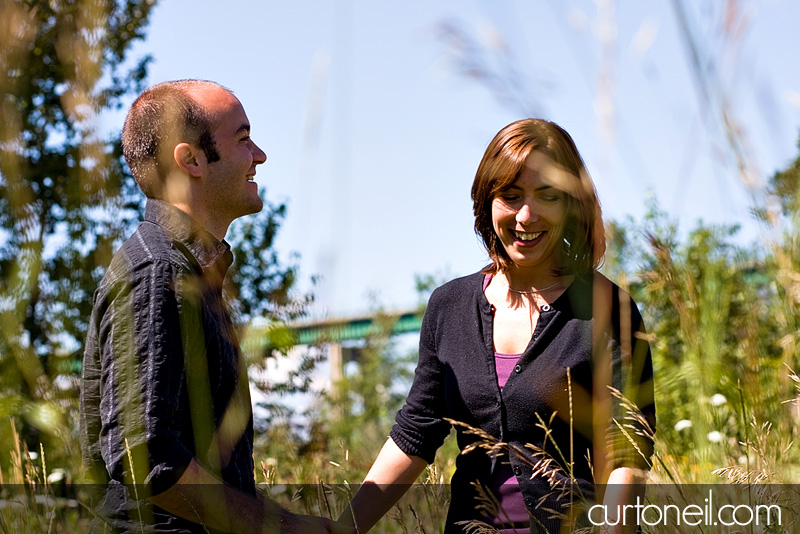 It was fun going back through this shoot and looking at the shots again. It reminded me of how much I've grown from just this shoot to where I am now. This shoot lead the driving motivation to get me to where I am and for that I'm thankful.
Nat and Matt I'm looking forward to getting together again in late August for your wedding and rocking out some awesome shots.