There's two words that describe Sarah and Jake's wedding; for those of you who were there you're probably thinking surprise ceremony but I'm talking about air guitar. Sarah is my first "sister" wedding of the year, I shot Rebecca's wedding last July. Sarah and Jake planned for a small intimate wedding, they told all of the guests that they were having their ceremony during the day and everyone else was invited to the reception. Everyone accepted this as it was the exact same thing Rebecca and Brent did. Little did they know that we just used that time to freeze our asses off in the Sault's winter hammering out their photos. Sarah and Jake ended up surprising everyone at the reception with having their small ceremony take place there. Both Sarah and Jake used their siblings as their wedding party which with a lot of foresight by their parents they had the same number of siblings on each side.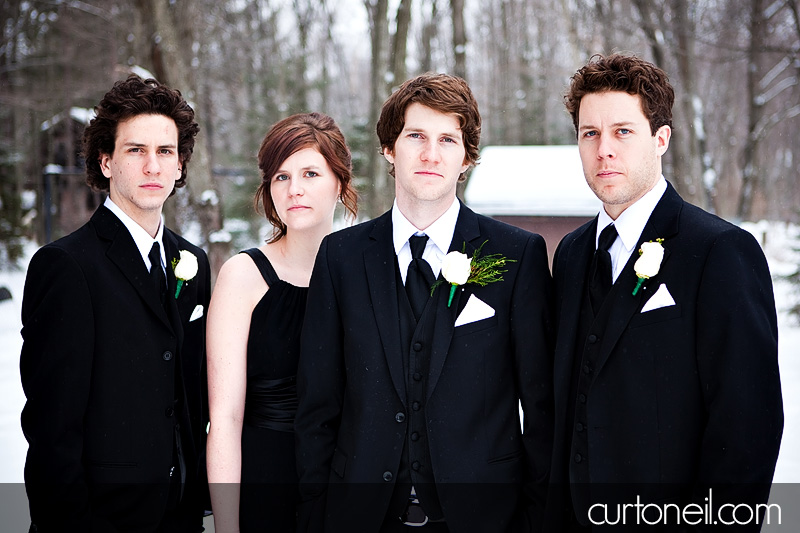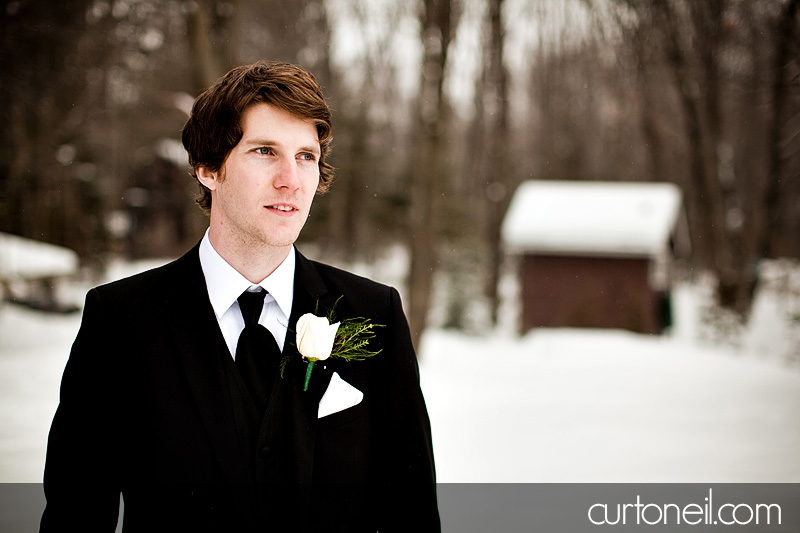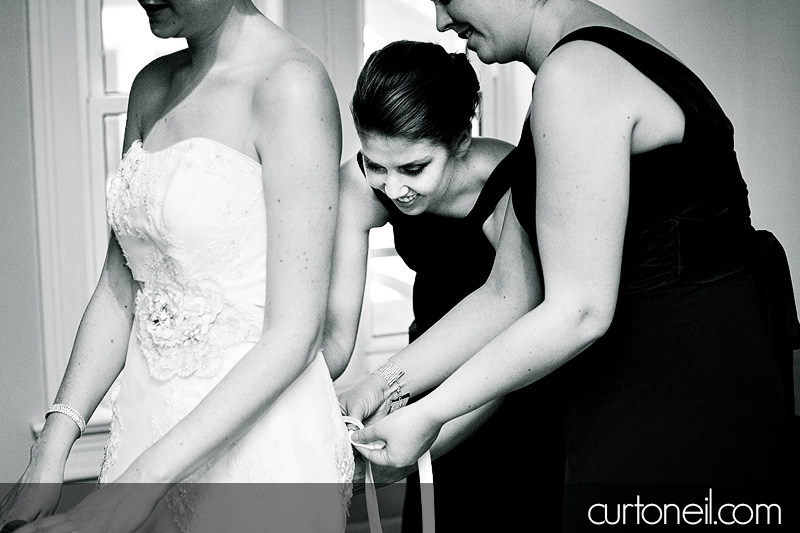 Because there was no ceremony and we were doing the photos before anything formal would happen Sarah and Jake opted for a first look. We had a simple set up where Sarah walked down the staircase in her parent's house to Jake waiting at the bottom.

















Now about that air guitar. It took it a little time to start up but as soon as it did I don't think there was a time when it slowed down. It started few just a few key guitarists and grew into a mass heard of air guitar supremacy. I think the only time the onslaught of air guitar was slowed down was when the family dance routine broke out. That's right folks; family dance routine.






Thanks for the awesome day guys even if I forgot to bring my boots.