Michela and Aaron – thanks for the adventure.
Seriously, I can't even put into words what this complete day (and the days leading up to it) was. You guys were simply awesome. The wedding ceremony took place in the olive garden of Borgo Iesolana. For our bridal party pictures we just drove the highway to what we believe was an abandoned church. After that Michela, Aaron, Jes and myself drove a bit further down the highway and got some of their couple shots in a small Italian village.
Michela had the day planned perfectly and added all of these small handmade touches that made the details of it amazing. The girls actually drove down the road the morning of the wedding, pulled the car over to the side, ran into a field, picked wild flowers and then made their bouquets with them. Her sisters then ended up doing everyone's hair and makeup – crazy.
I had a hard time breaking this down to this number of shots – there are definitely a lot more that help tell the story of the day but these ones helped tell different chapters.
Thank you again for the great day and hopefully when you're back in the Sault we can catch up.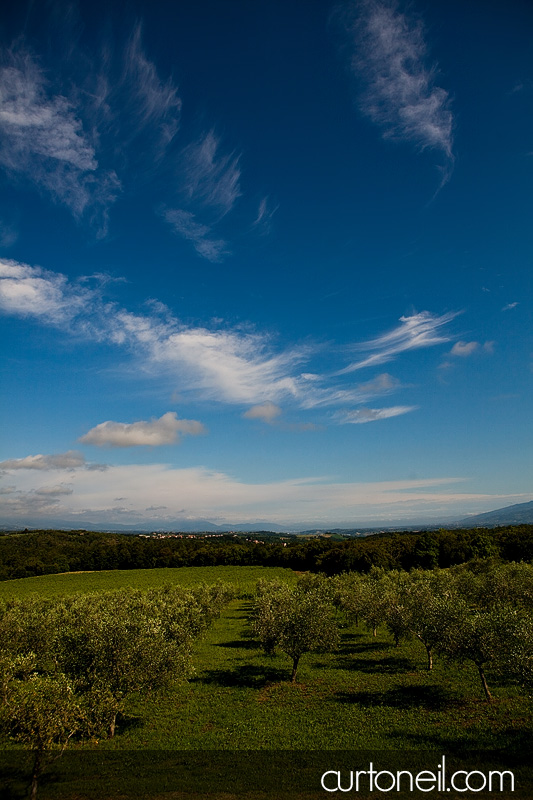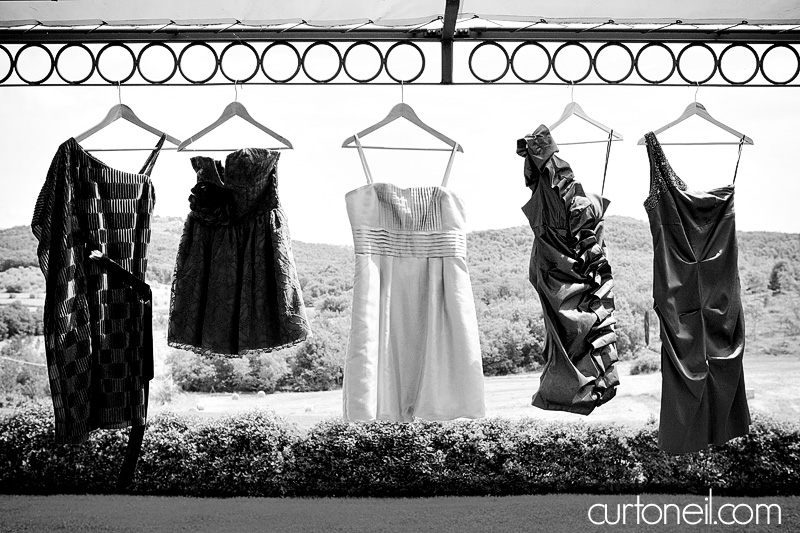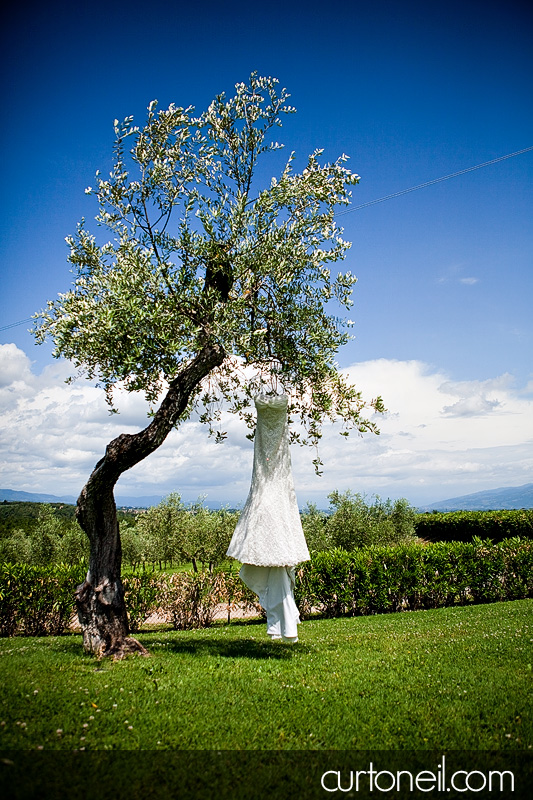 As a side note for this: yes all of the guys are doing a "Mario" jump and this was a train wreck; featuring injuries: