Andrea's and Scott's wedding was held on the grounds of Andrea's parents' house and motel the Clansmen Motel on St. Joseph Island just east of Sault Ste. Marie. The location was great and the island provided an amazing back drop for the rest of the photos throughout the day.
I started the morning off nice and early with the girls at June and Friend's Salon on Queen St. in the Sault and then made our way out to the island after that. On the island I stayed with the girls at the motel while they continued their prep and Bryan met up with the guys at the beach. Bryan and I split up again when I took the bridal party away to rock out the formal shots and Bryan was able to capture all of the details of the venue.
The day was great, the sun was shining and Andrea, Scott and the bridal party were up for anything and even offered some of their own fun suggestions for shots.
Thanks for the great day guys!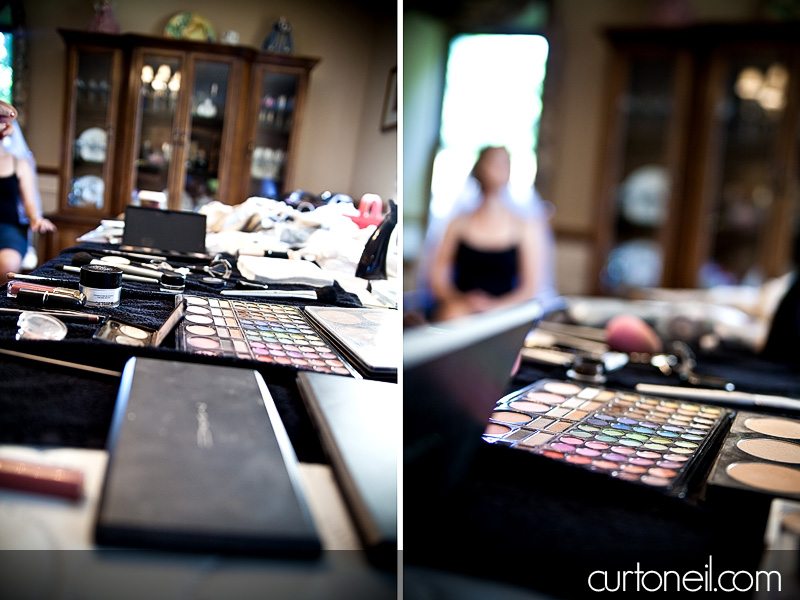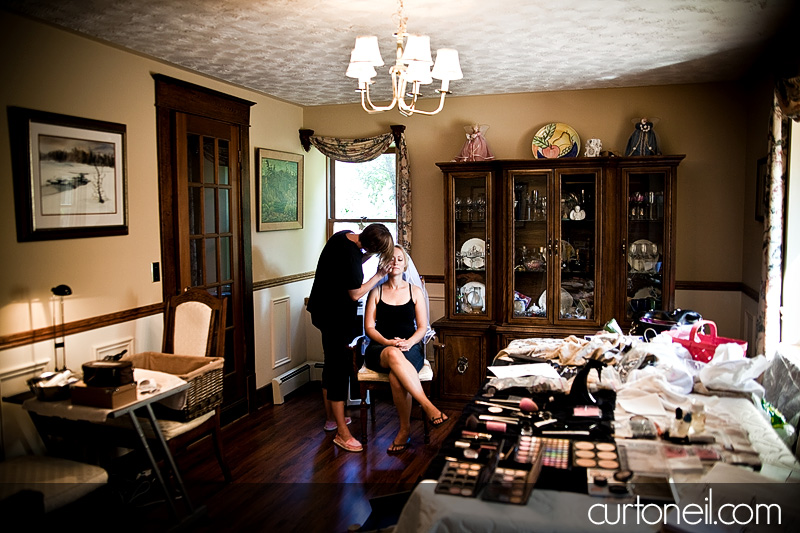 The idea for this shot came from Andrea's brother Graeme as we walked past the signs to get the two shots above:








The next two cake shots were shot by Bryan:






The flowers and coordination were provided by Tamar from Tamar's Trends, the cake was by Jeannette and the makeup was provided by Danielle.