Andrea and Scott invited me out to their rehearsal party the day before their wedding to meet them, get some party shots and sneak in a quick mini photo shoot with them as well. Bryan who was the second shooter for the wedding day also joined me to capture some alternate angles and landscape shots. The food was great – I was able to grab a quick bite of their dinner which was Mexican and I'm a sucker for simple Mexican food, the music was provided by Andrea's mom's band which was awesome and the location out on St. Joseph's Island at the Hunter and Angler's Clubhouse was ideal.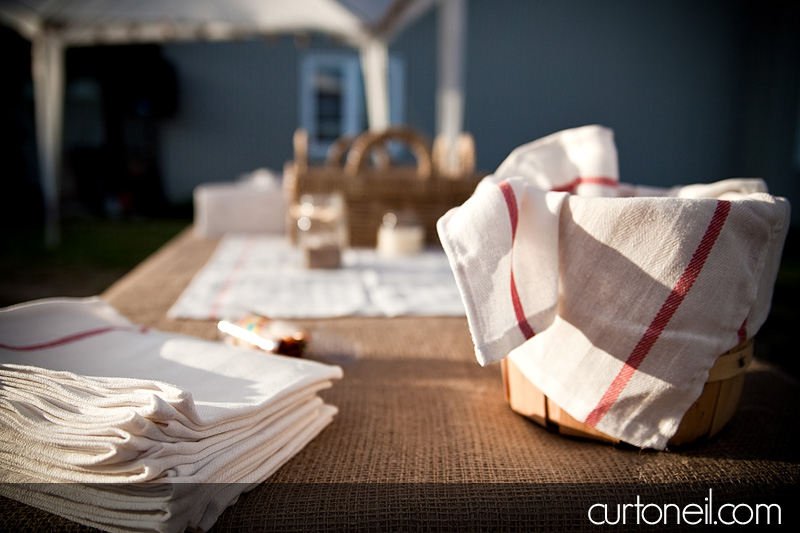 Just before the sun set we ran off to get some couple shots:



After we were found and told we had to go back to the party because everyone was looking for Andrea and Scott they played a slide show and then roasted some corn over a large bonfire. Growing up around here I have never heard of the corn thing before so we had to stay just to see it.