Posts Tagged 'Wishart Park'
Shannon and Eric were married at the end of July with their ceremony and reception both at the Water Tower Inn. As their ceremony was later in the day they opted to have a first look at the Water Tower before we headed off to Wishart Park for their formal photos before the main events of the day. Structuring their day like this kept everything a bit more relaxed and they were able to spend the day together. Based on the rain from the previous day the sunshine on their wedding was a welcome sign.
Thanks for the great day guys!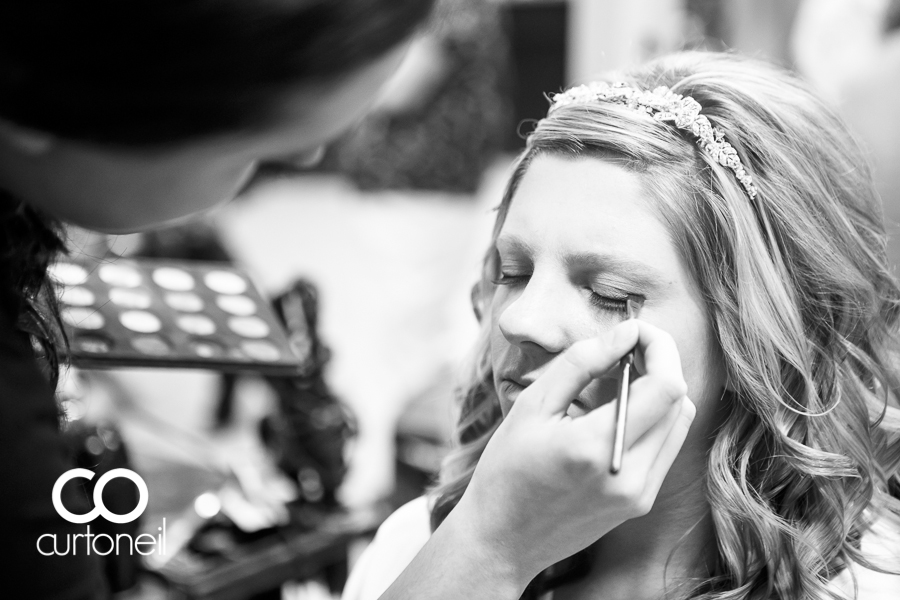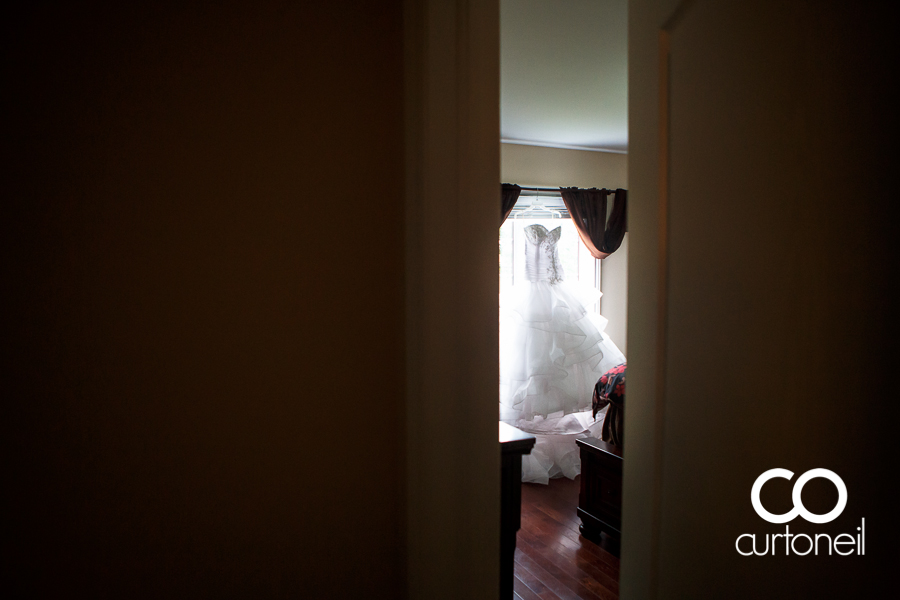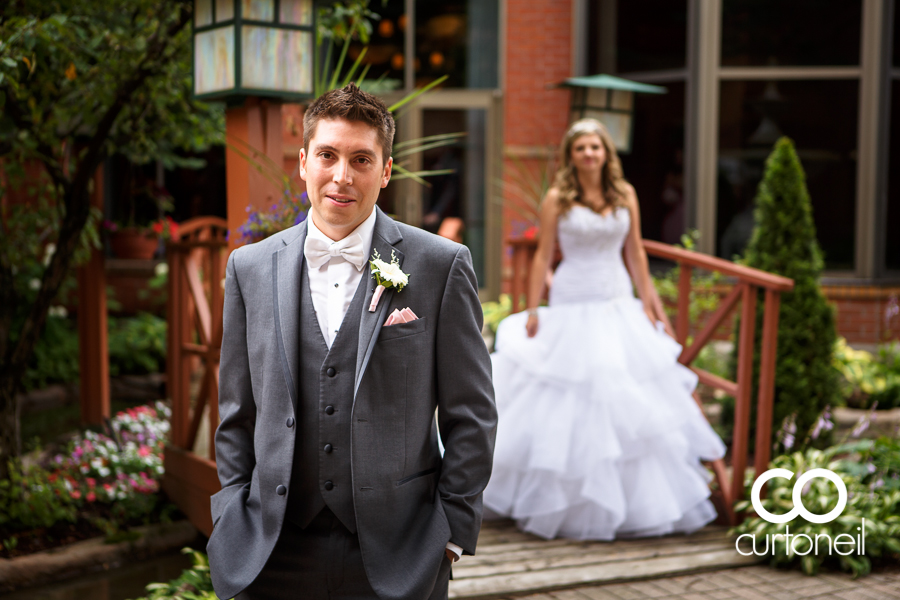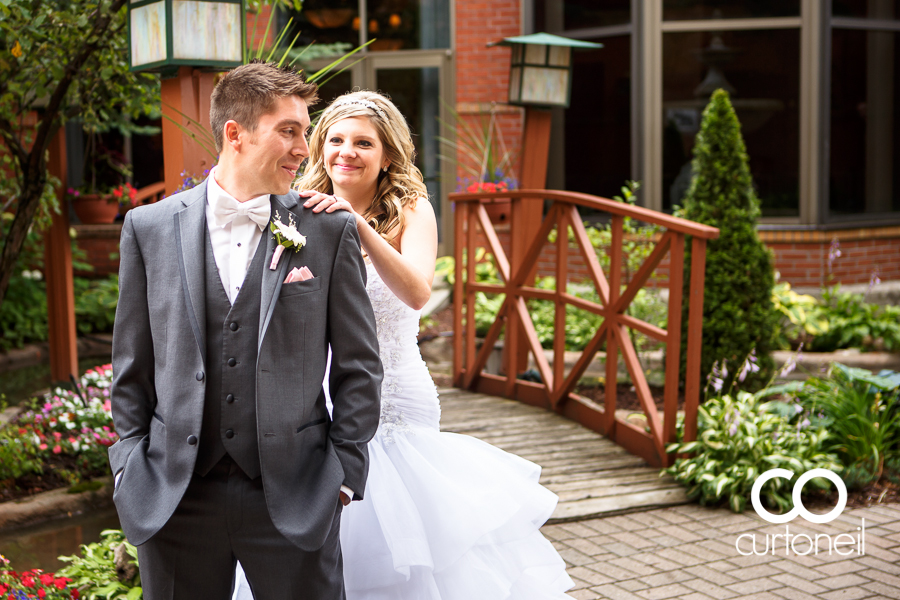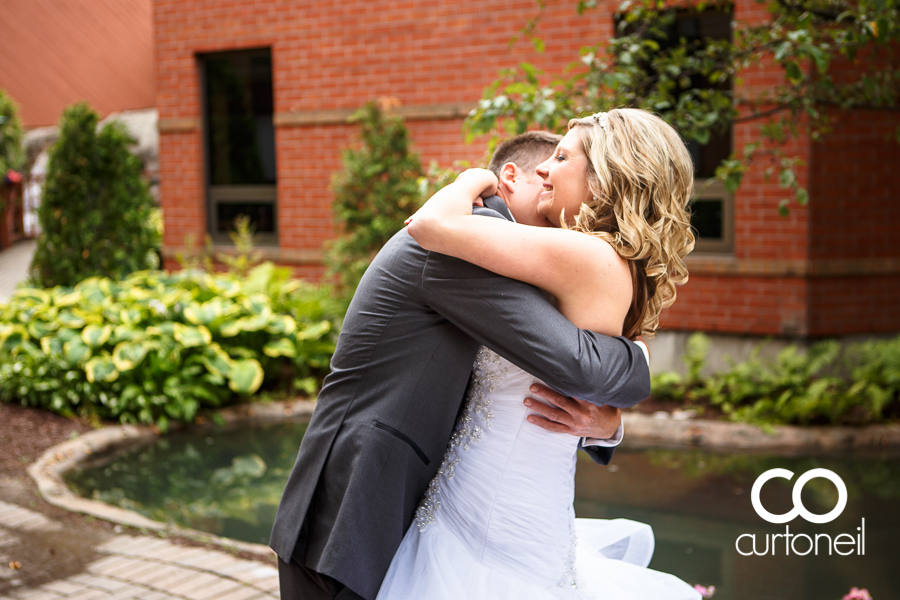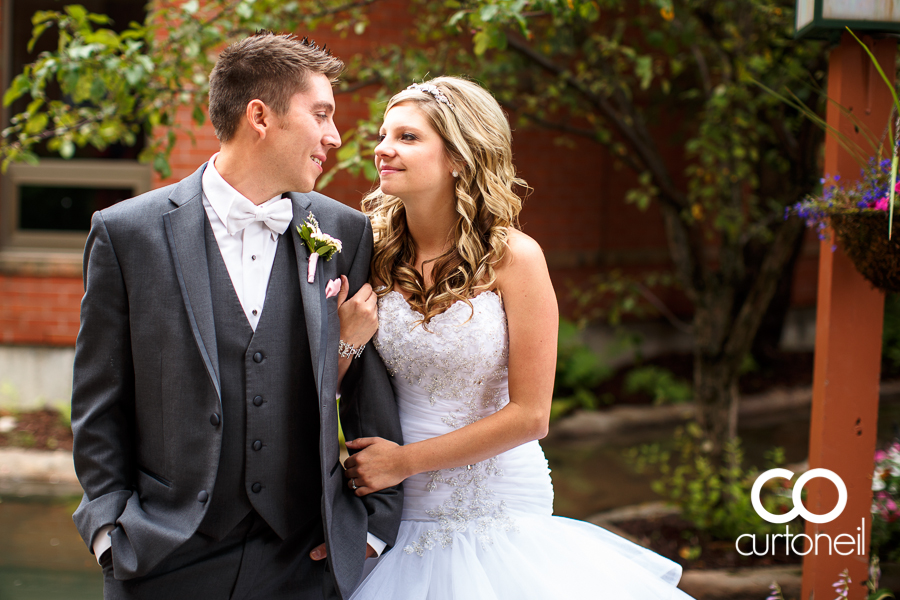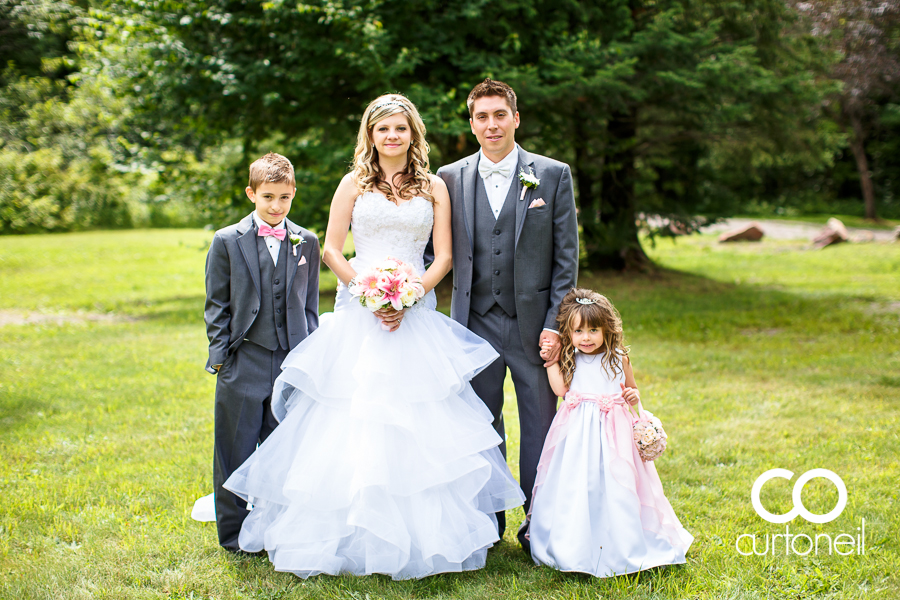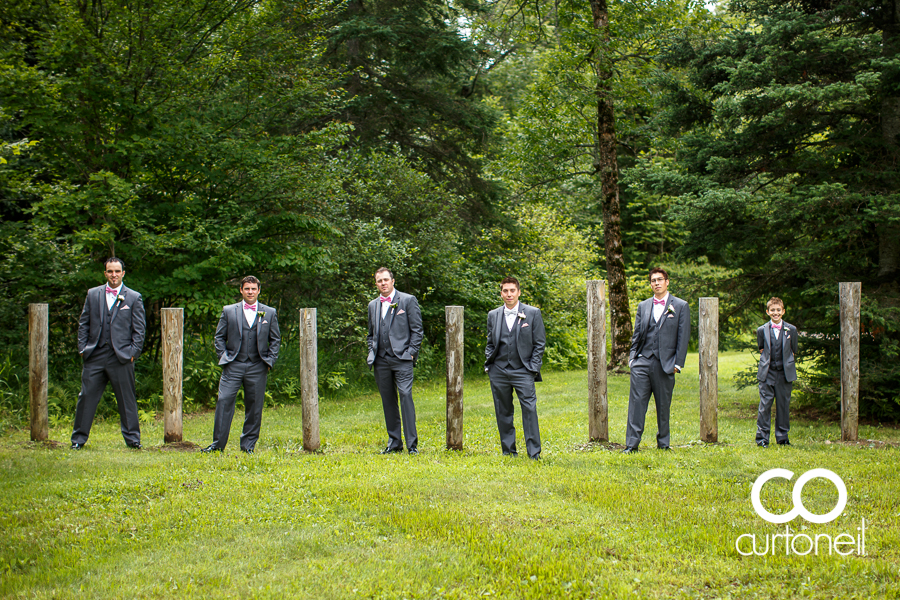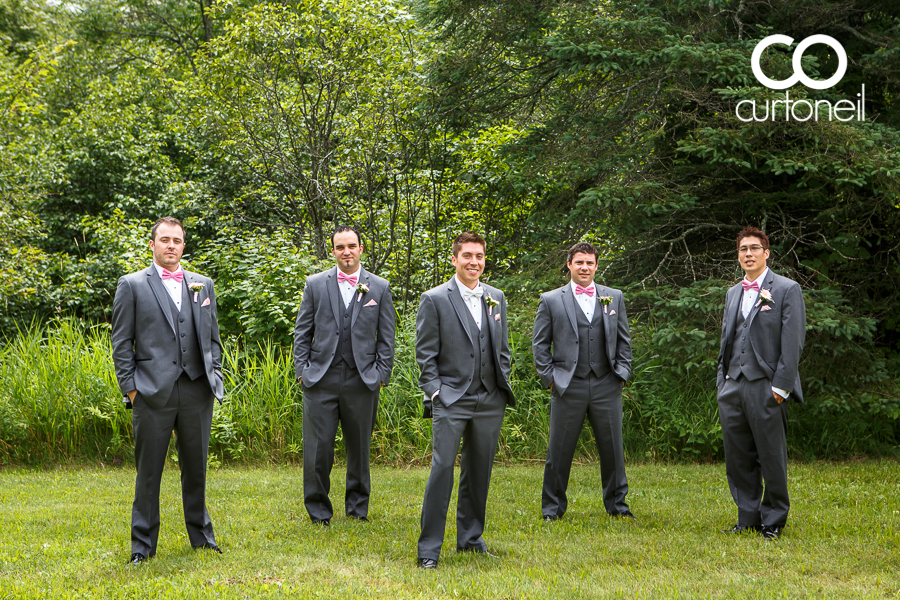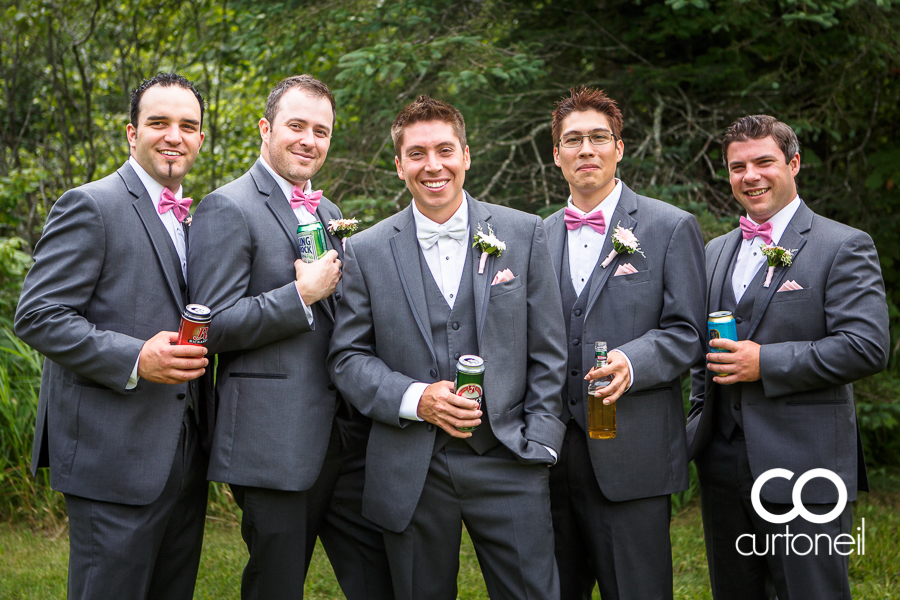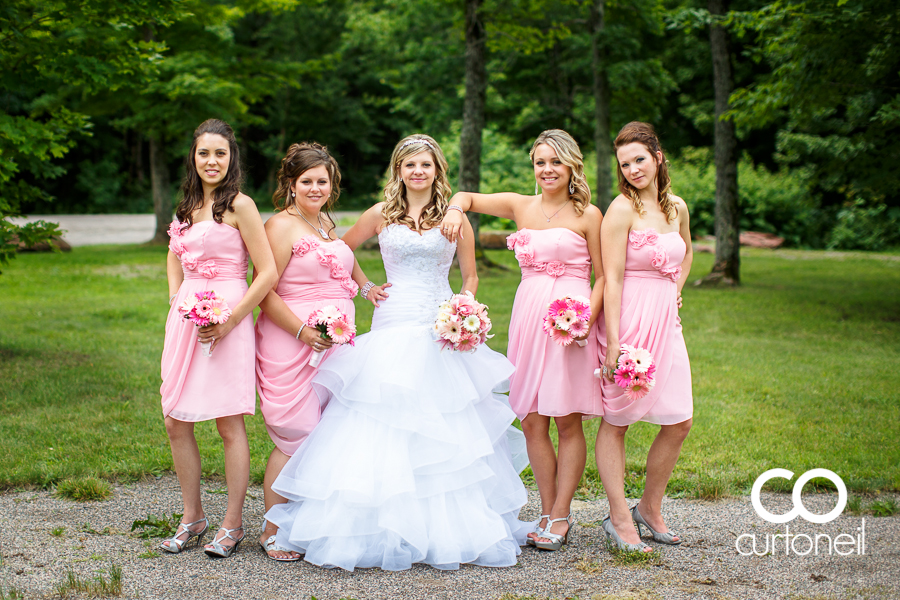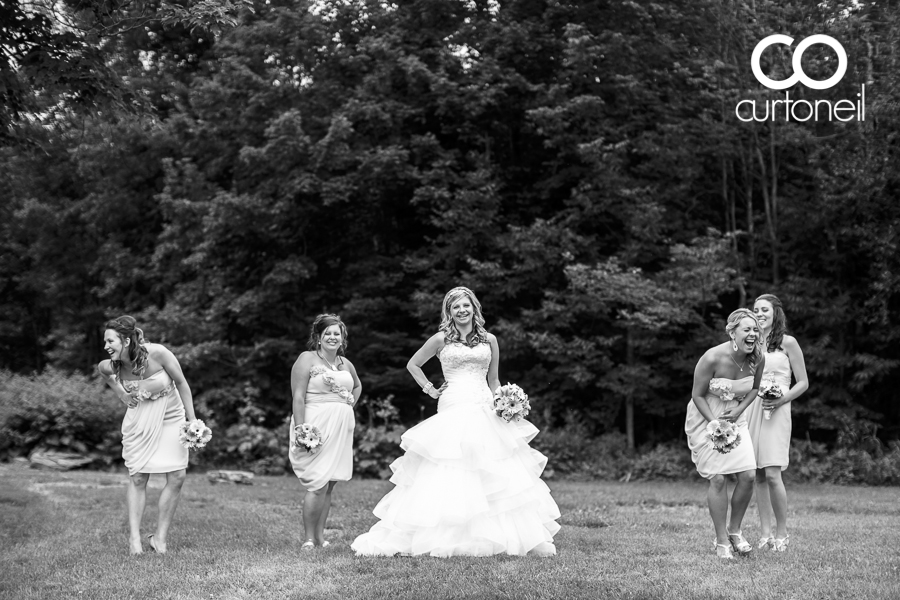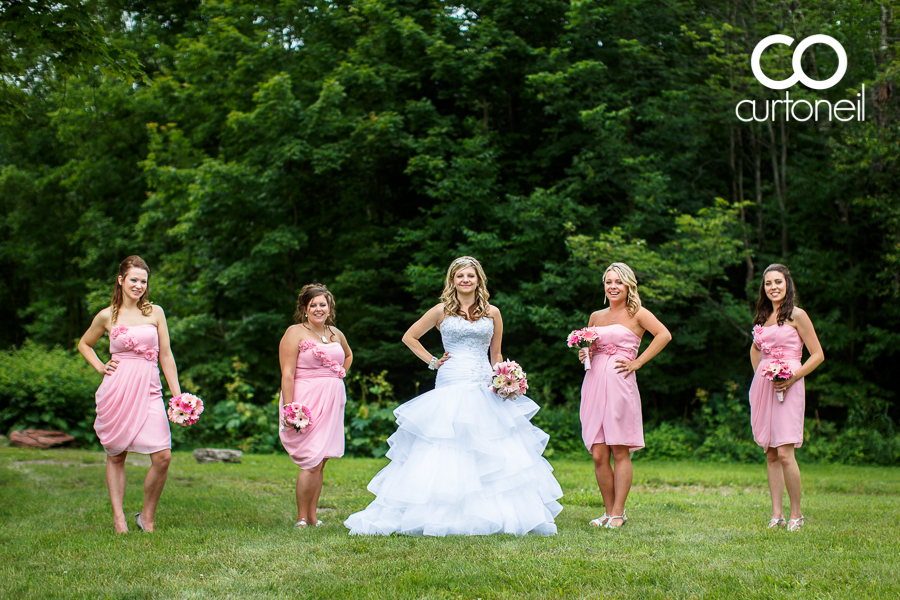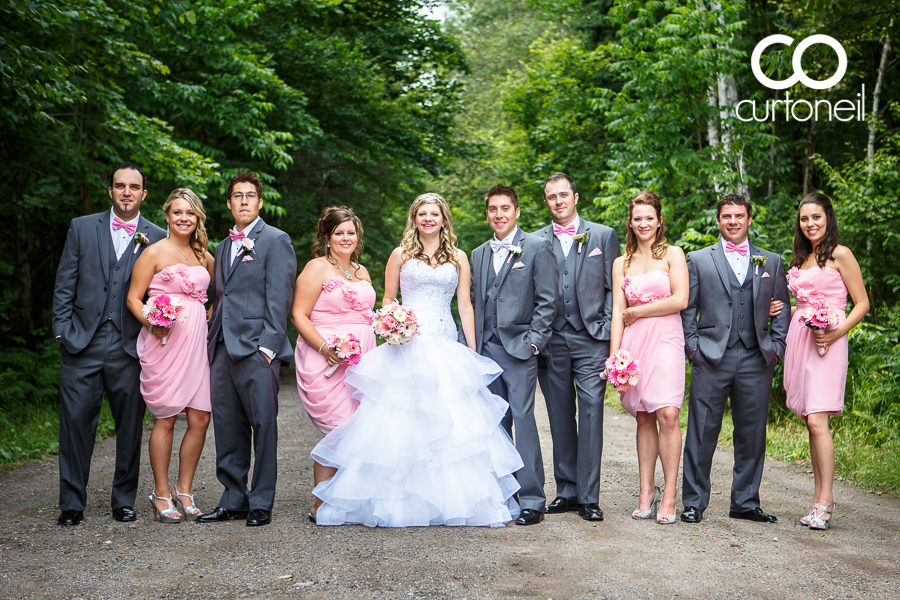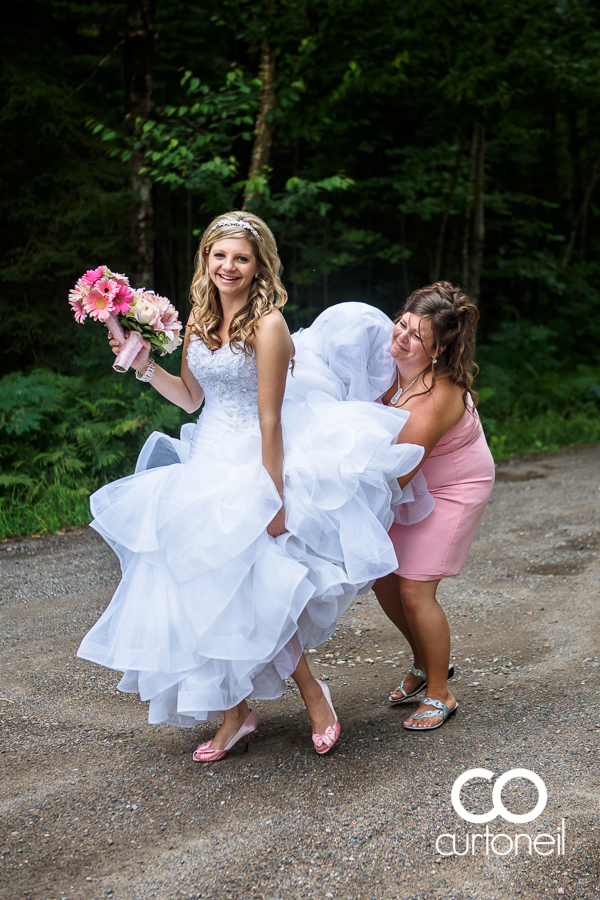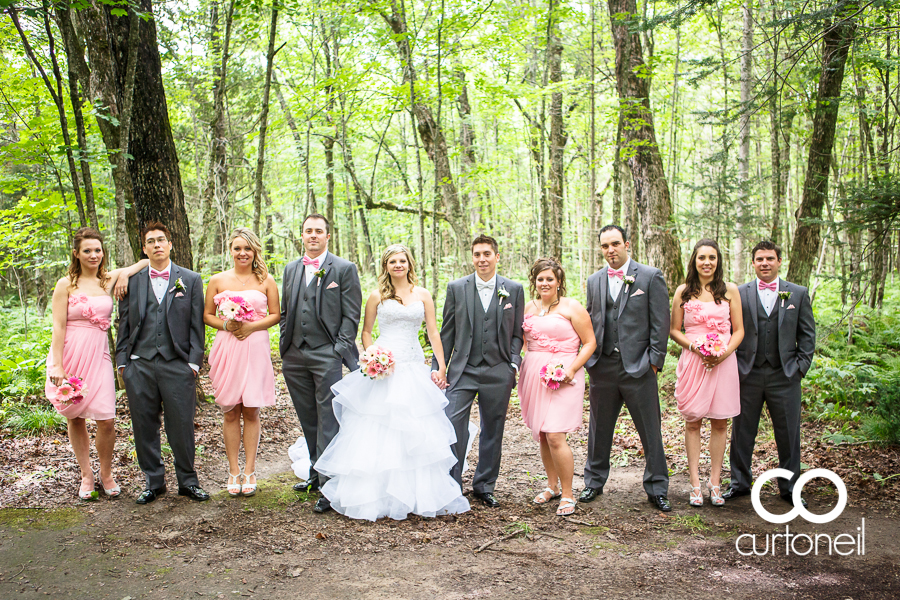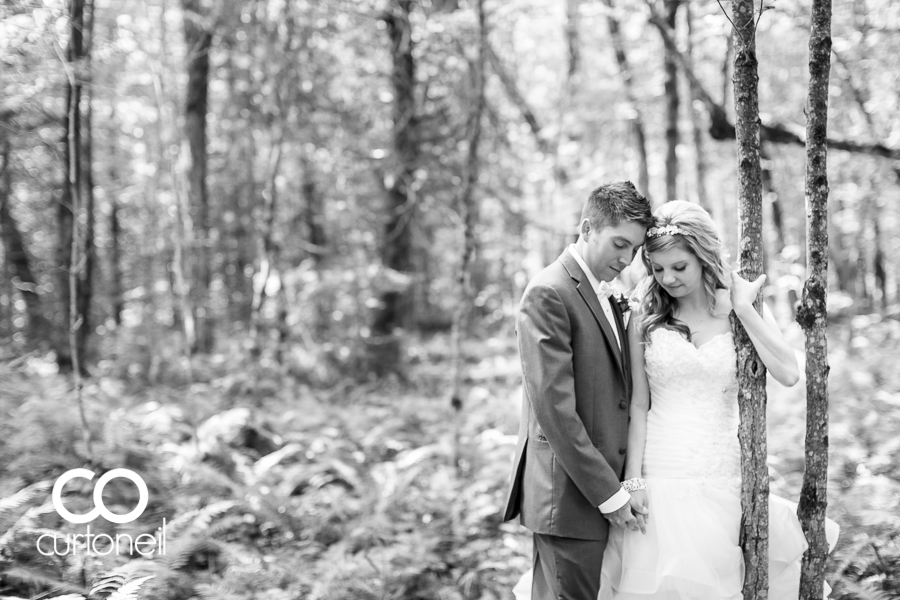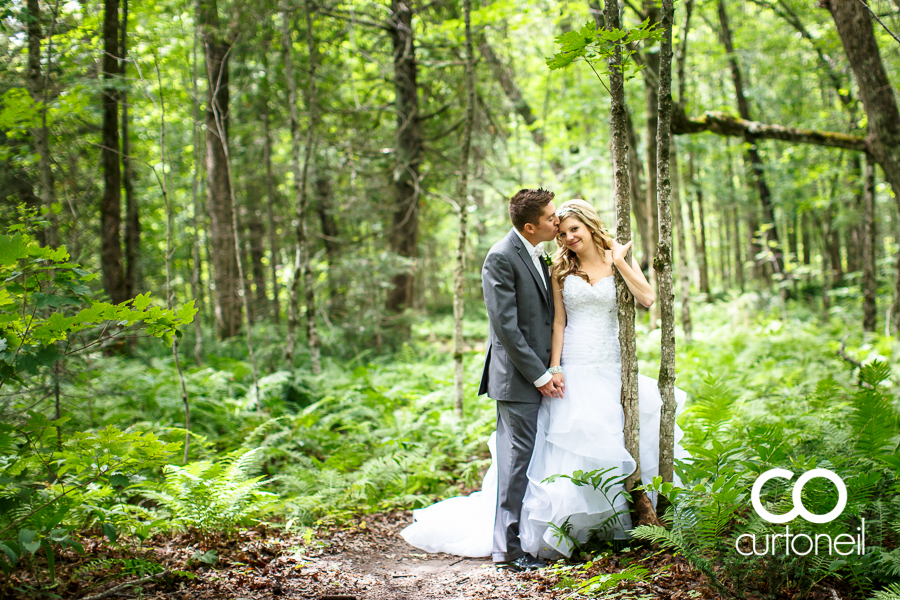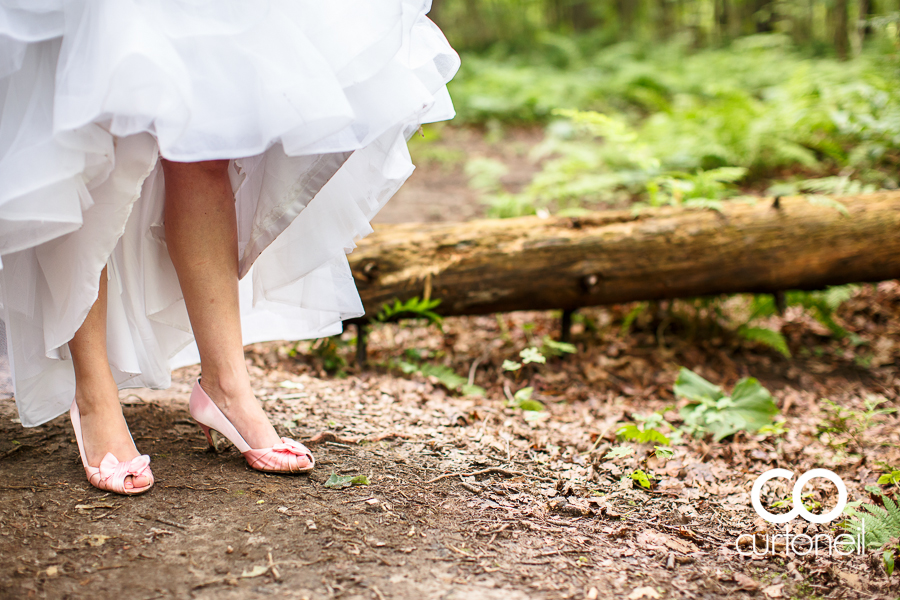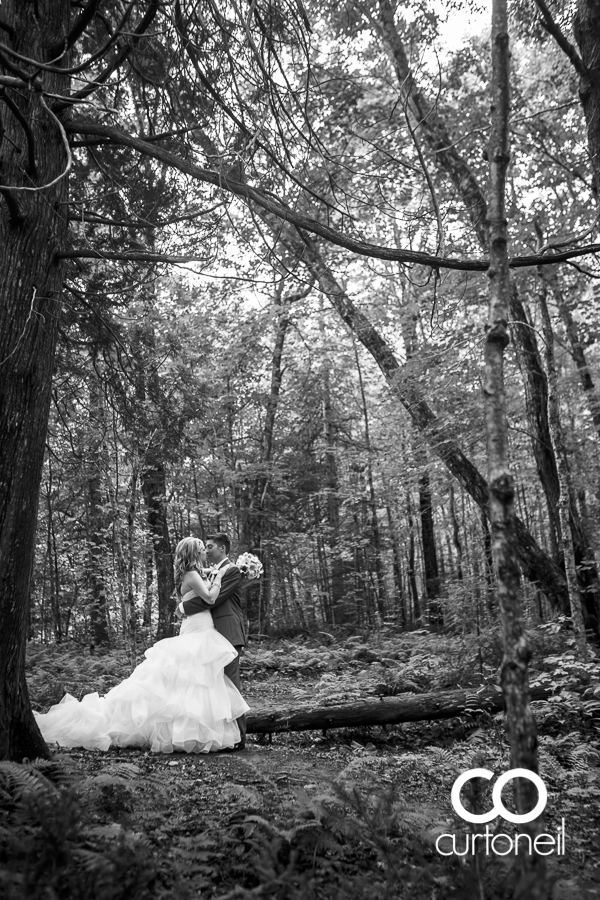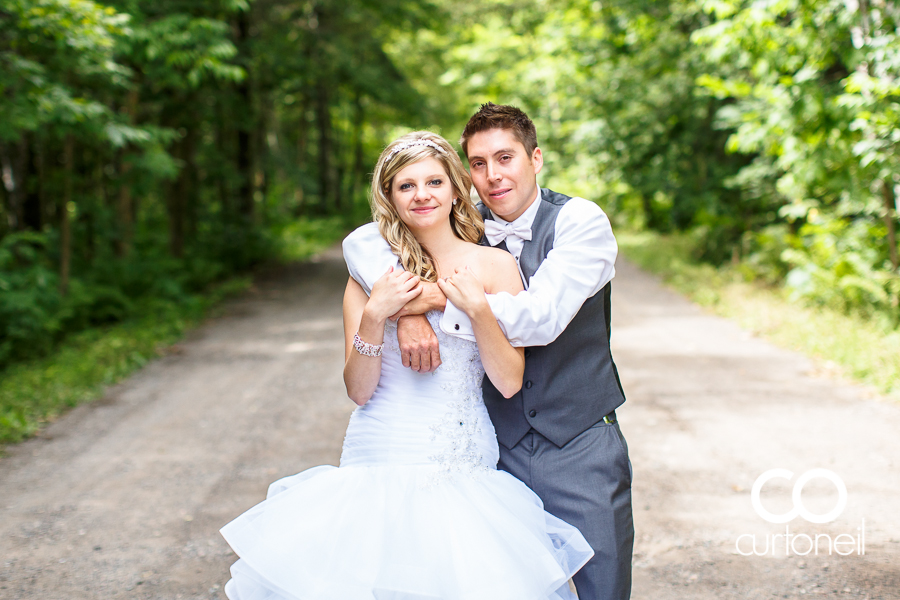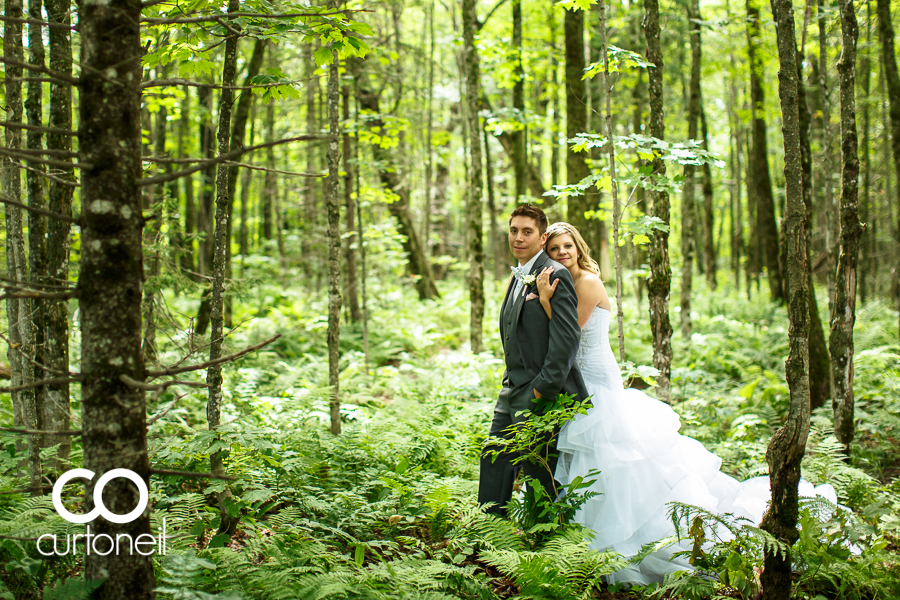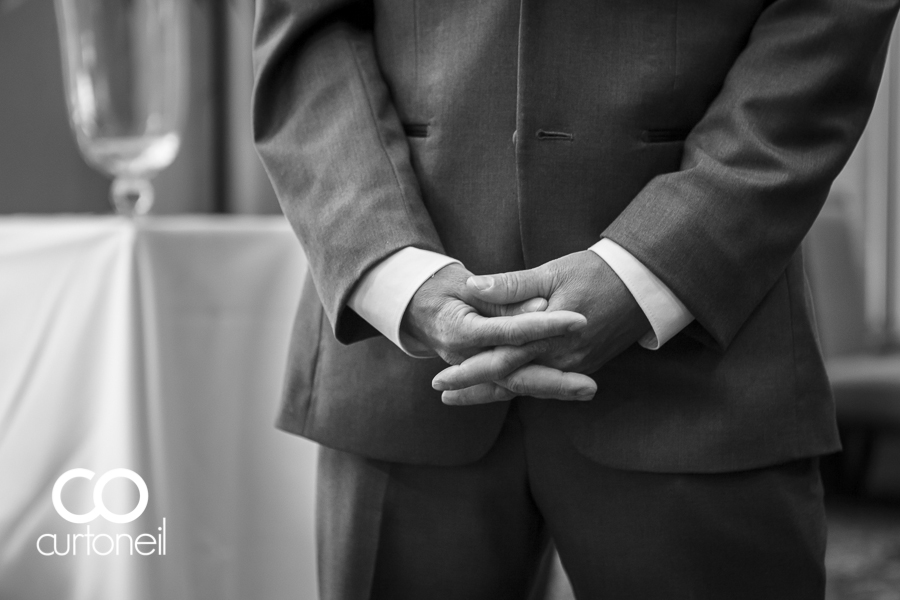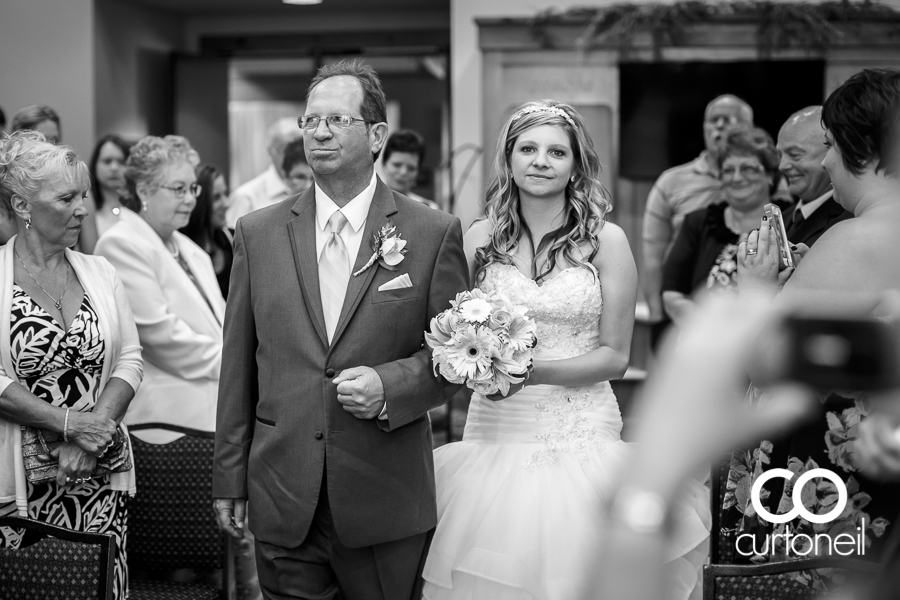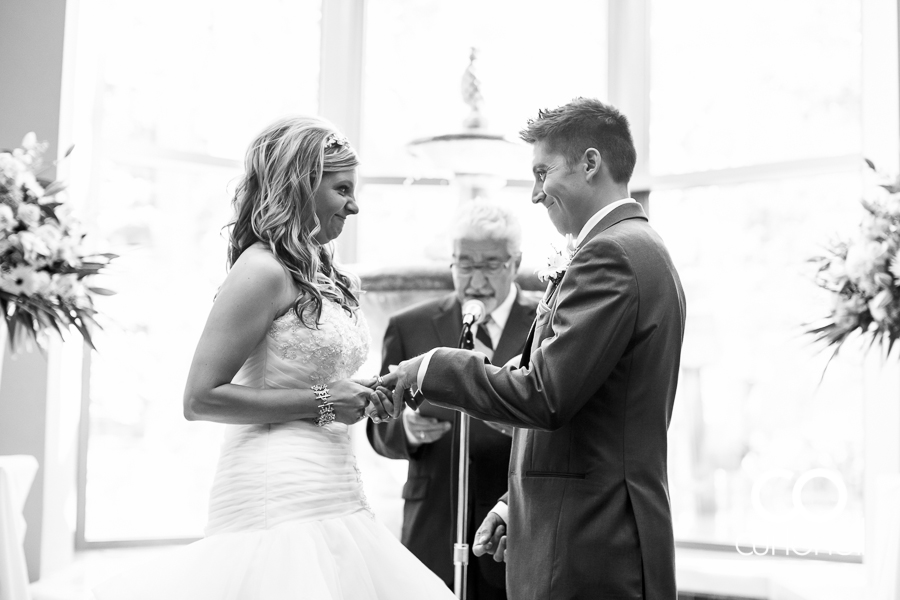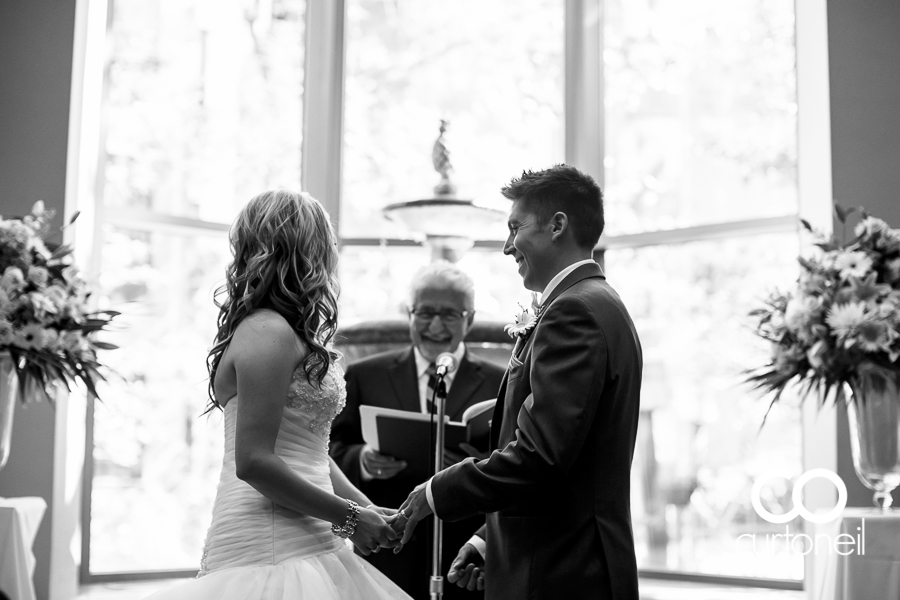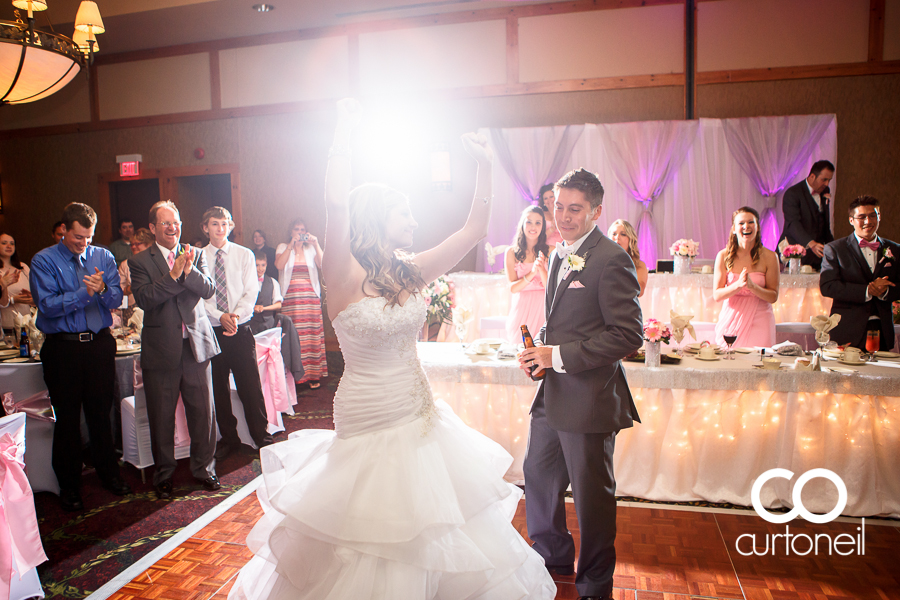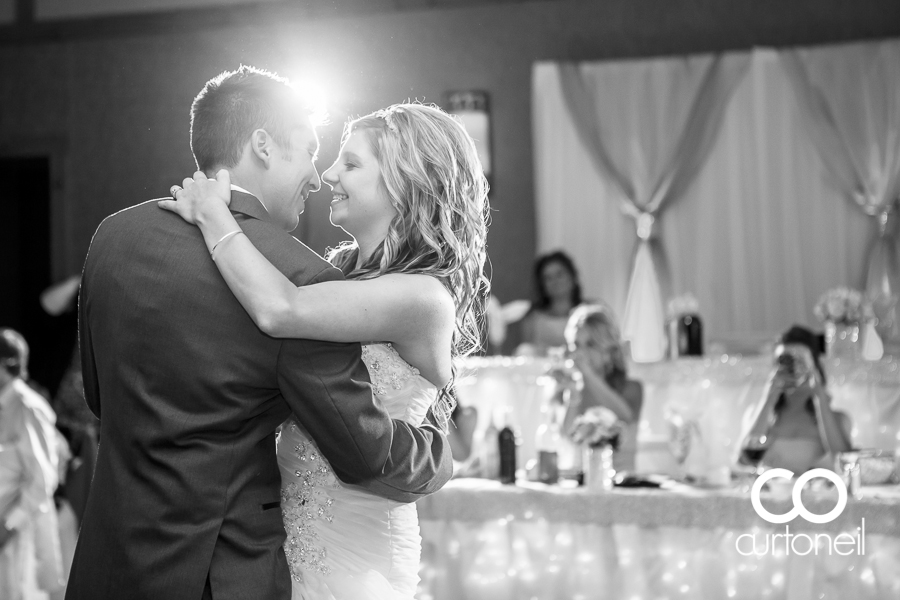 Kendra and Chris had their wedding on a gorgeous day in the middle of July. I started the morning off meeting up with the girls at Kendra's parents house as they finished up their getting ready touches and from there we headed off to their ceremony at Willowgrove United. The formal photos were shot at Wishart Park which is the same location we did their engagement session in the winter however we probably had a 45C degree swing in weather between the two sessions. One was a little more enjoyable then the other I think. From there we finished off the night with a great reception at the Water Tower Inn.
Thanks for the awesome day guys!