So this has been a long time in the making. I first met Stacey and Deryl way back in 2010 at Rachel and Ryan's wedding and progress was started on their big day – a date change, a baby and we're finally here! We headed out to Mockingbird Hill Farm for the session on a gorgeous summer evening – before this crazy heat came in. We stopped off at the wildflowers and then made our way throughout the rest of the farm ending it off with a little visit to the goats and pig.
Thanks for the awesome night guys and I'll be seeing you in a few short weeks!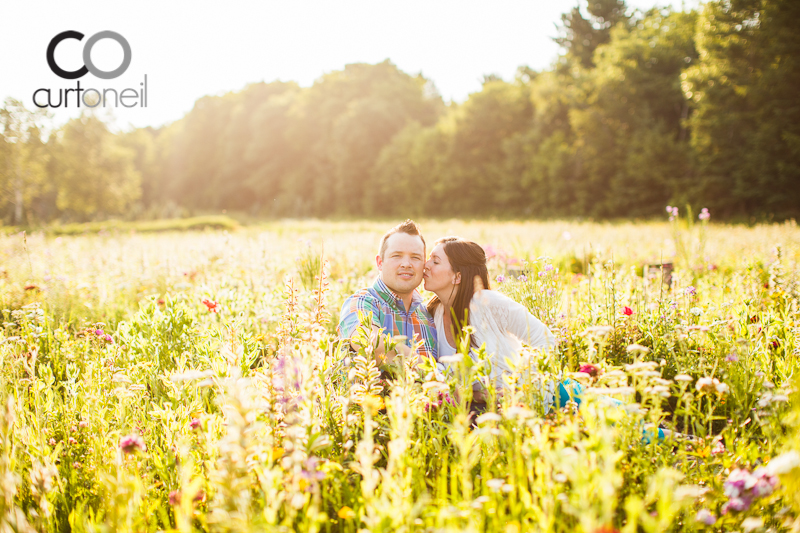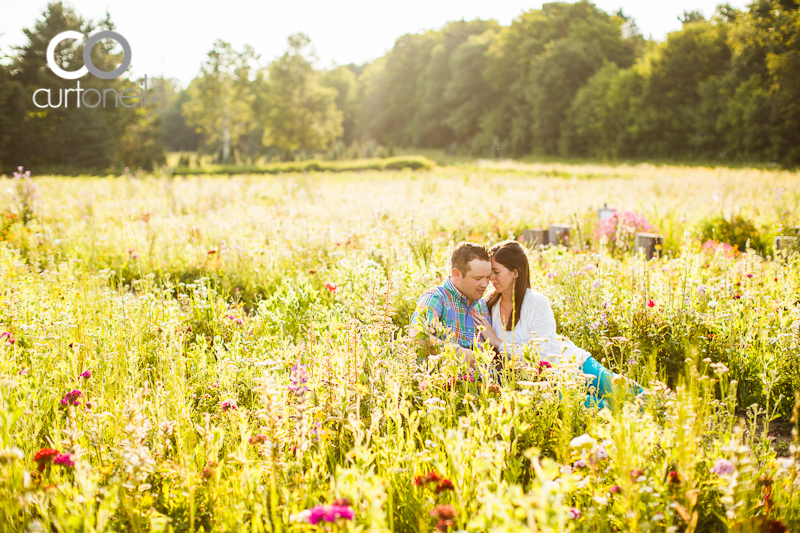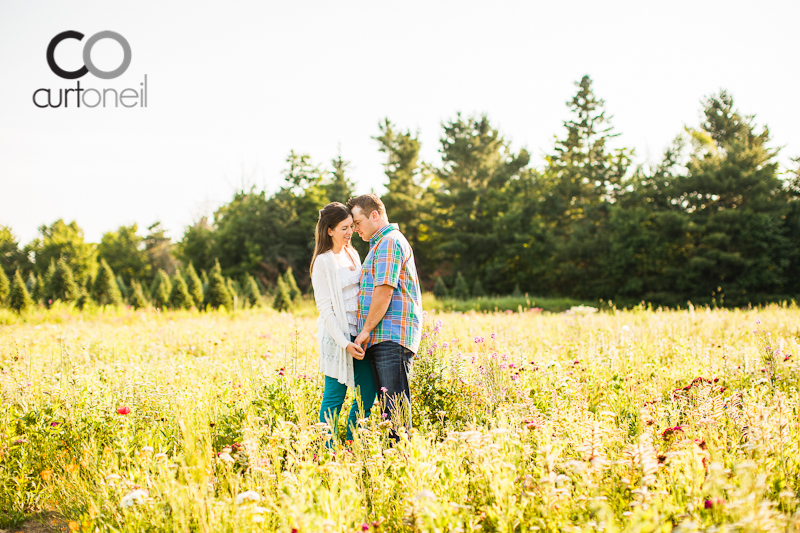 So a small story is needed for this one as I essentially threw Deryl under the bus. I made them look off into an area where there was a girl walking through the farm and then I yelled "Deryl! What are you doing checking that girl out!" And magic.