"You don't win friends with salad." is one of those great, long lasting Simpson's quotes that has withstood the years because it's true. But you do win friends with lunch and Elisa and David treated me to lunch after their shoot. HIGH FIVE!
I met Elisa for the first time about four years ago when we worked together at a location where both of us haven't worked at for a long time now. Elisa and David just moved back to the Sault and with the move back as well as planning for their upcoming wedding things are a little bit hectic but they made time to get their engagement shoot in. We started the shoot off in the downtown area of Sault Ste. Marie and finished off at the Soo Canal.
Looking forward to the wedding in June guys!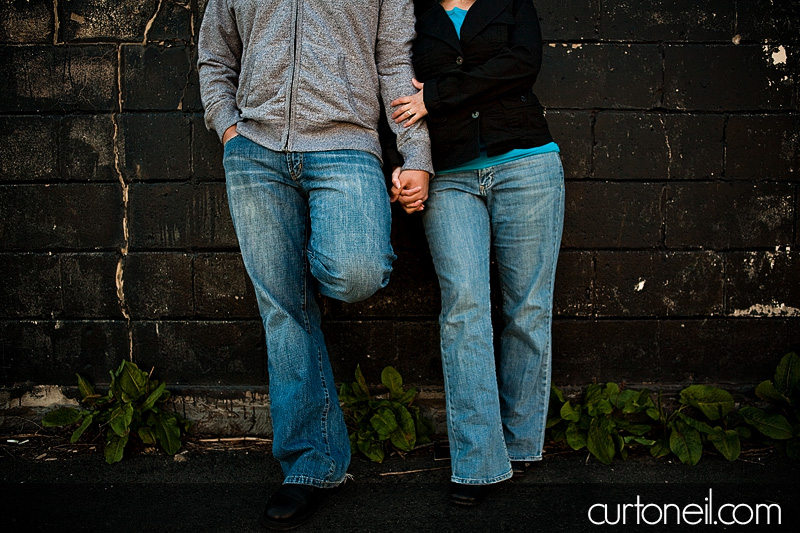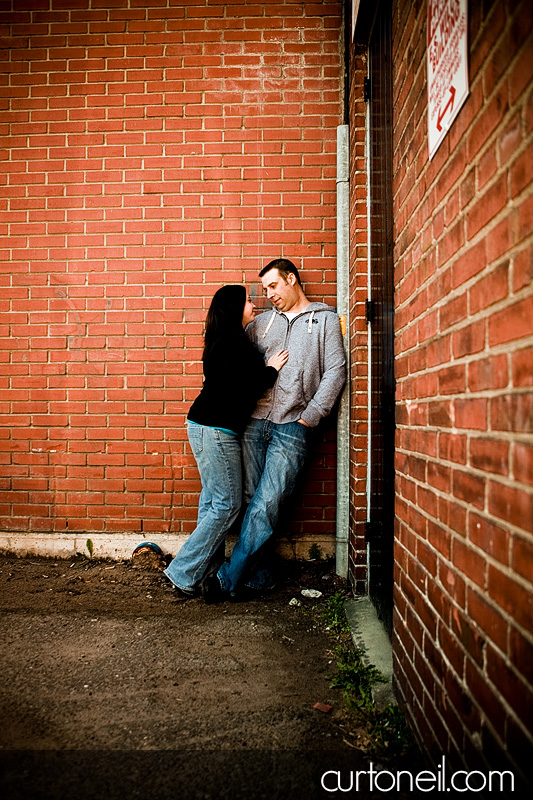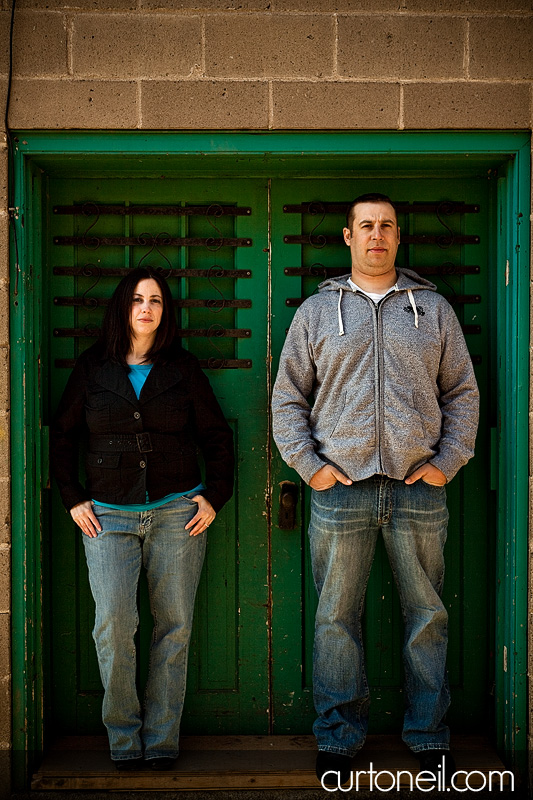 Not going to lie. This last shot was a complete fail on my part. But I still liked it so I made it into Funker McFunkenstein – hope you dig it guys!