Sonia and Jason's wedding closed out June weddings for me. I met up with the girls in the morning at Headlines Salon and Day Spa and followed them around while they got ready for the day. Sonia and Jason had a small intimate ceremony at the Art Gallery of Algoma which is a nice unique place which I'm sure everyone enjoyed. From there we did their formal shots in Clergue Park beside the art gallery; by loplops and back up at the Water Tower Inn where their reception was taking place.
Easily the most awesome part of the day had to be when Sonia's sister Courtney instead of doing a normal maid of honour speech busted out into a rap she wrote for the occasion. So future maids of honour; it's time to step up your game!
Thanks for the great day guys! And I hope the pups are doing awesome!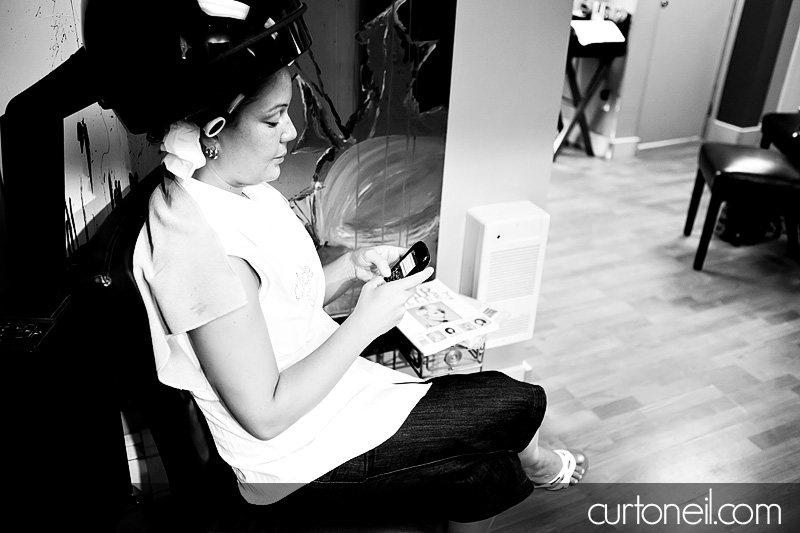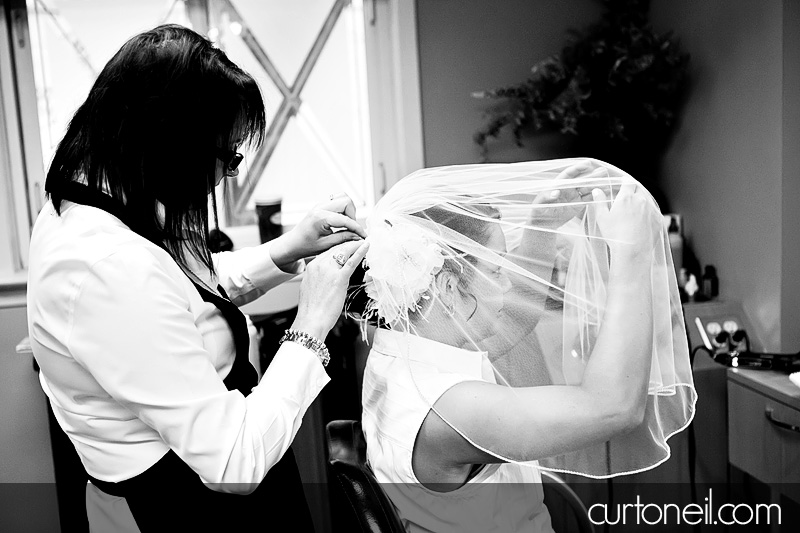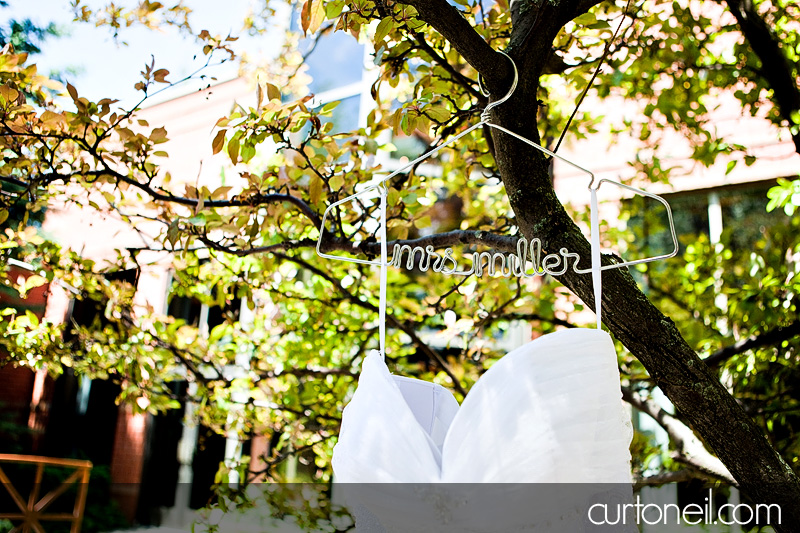 And of course I bust out the white guy dance moves every so often.