Kim and Aaron had an amazing fall day for their wedding. They opted to have a first look and do their photos before the ceremony. Kim was driven around in an old school Thunderbird for the day which sneakily made its way into some of the shots. For their first look and the bridal party photos we headed to a lake I never heard of which is basically still in town. After briefly getting lost on the roads leading in we were able to meet up with the guys. I had Kim's dad drive her close enough to Aaron so she didn't have to walk a long way and they had their first look. I believe the only words out of Aaron's mouth was "Wow" and multiple times. During the reception Kim, Aaron and myself disappeared for some more shots at night; we ended up recreating a shot I did last year on Great Northern Road but this time we had an audience out on the street watching us.
Thanks for the great day guys and there's a little bonus at the end of this post.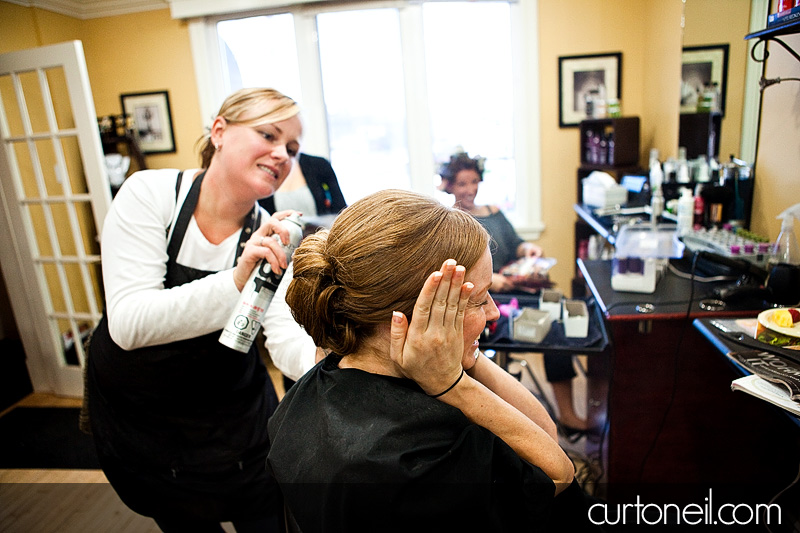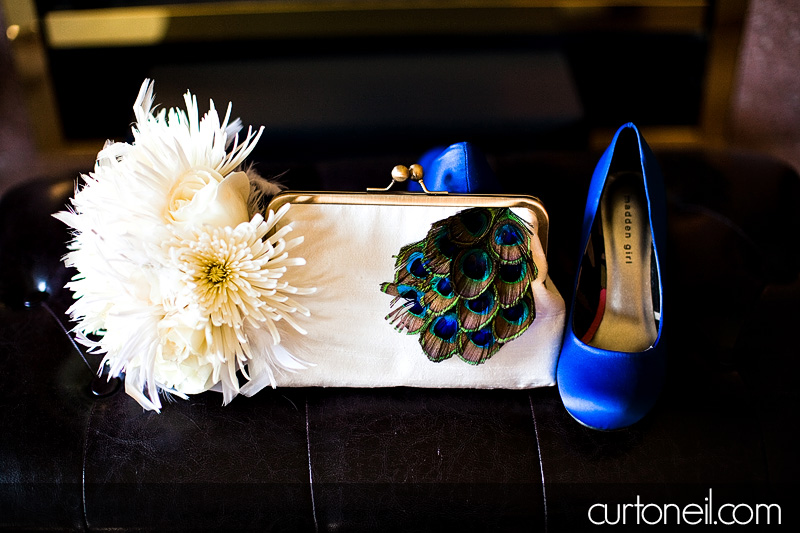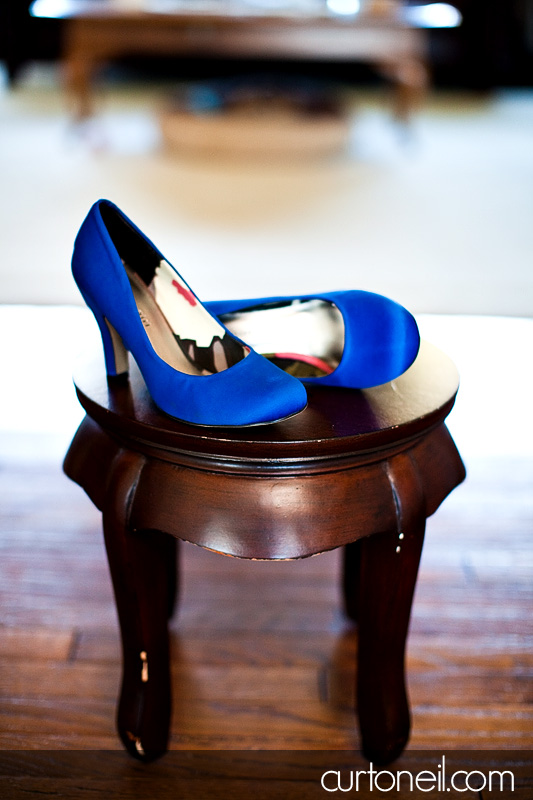 Kim's brother Mikey put together a song for them for their wedding. I was able to get my hands on the song and have put together this slideshow for them. The song was written by Mikey Hawdon, Sarah Page and Sandy MacDonald Neal. I think Mikey has been more eager to see these pics then Kim and Aaron, every day for the past couple of weeks he keeps asking me to see them.