Well here it is, the final wedding from 2011. Amanda and Chris were married on a gorgeous mid-November day. AJ was along for the adventure once again assisting with shooting, so while I started the morning off with the girls he met up with the guys. Seeing as we had a shorter period of time between ceremony and reception we made the best of both locations, we started some quick formal shots at the ceremony site then made our way down to the Water Tower to get the rest in so that Amanda and Chris could be there in time for the reception. It was a great way to end off the year as we also had the Awesome Booth in action for the night (those shots coming soon).
Thanks for a great way to end the year guys!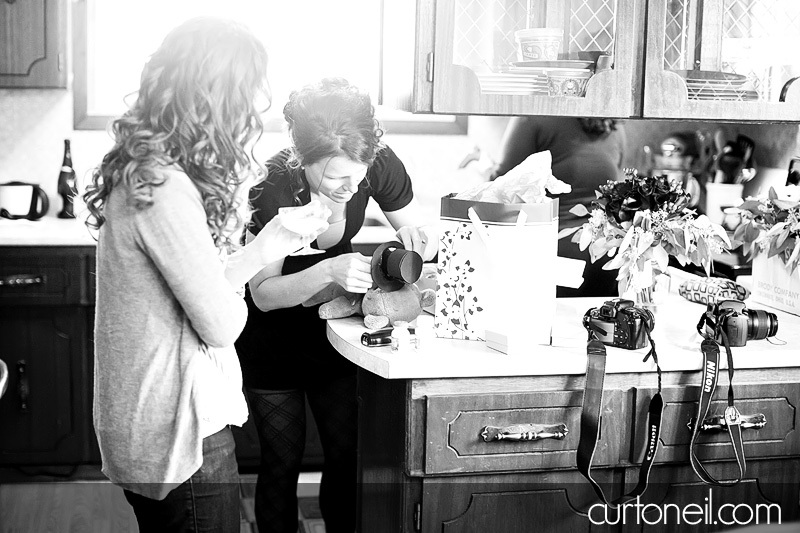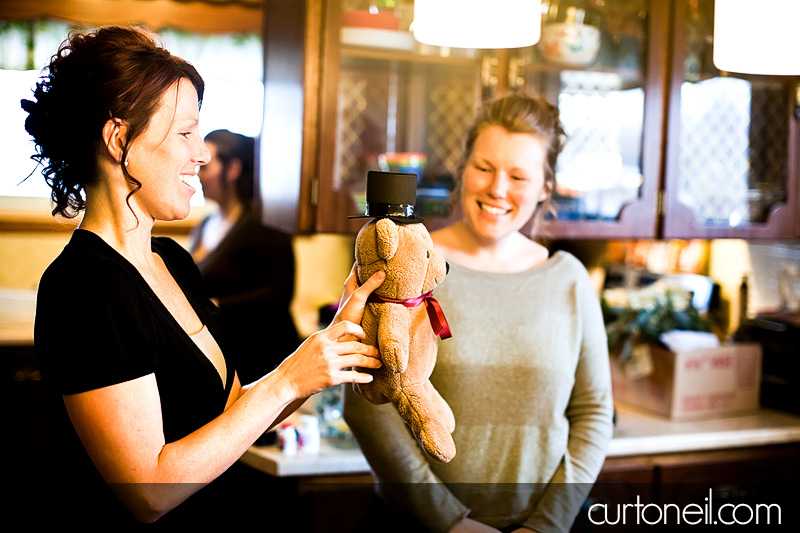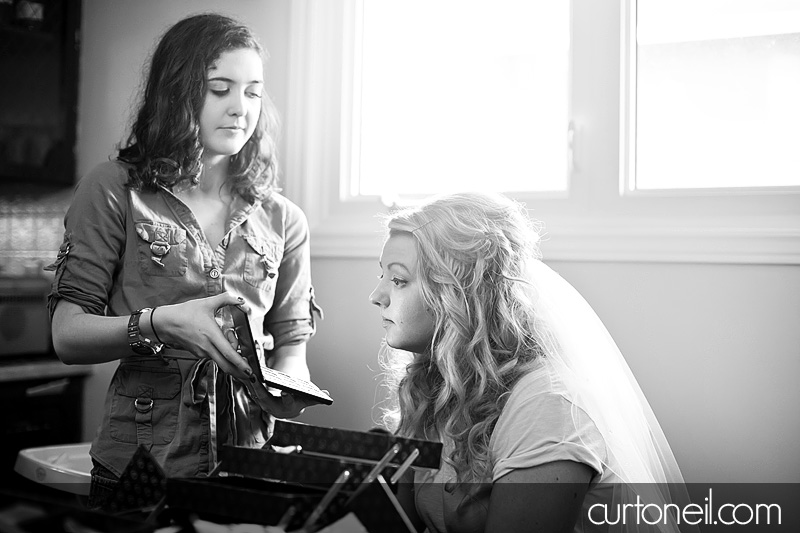 Shot by AJ – and either the guys played a fantastic joke on Chris here or only 20% of them know how to jump on command:









Chris actually IS a Broncos fan, poor guy.