I'm finally starting to get some of my backlogged stuff up on here.
The first session making its way to the site is Steph's Lifestyle shoot from the summer. Steph contacted me to get some updated shots for her portfolio, as it was something I don't normally get the chance to do I jumped at the opportunity. We ended up breaking the shoot down into two separate sessions with Tony joining us on the first helping out with gear and lights.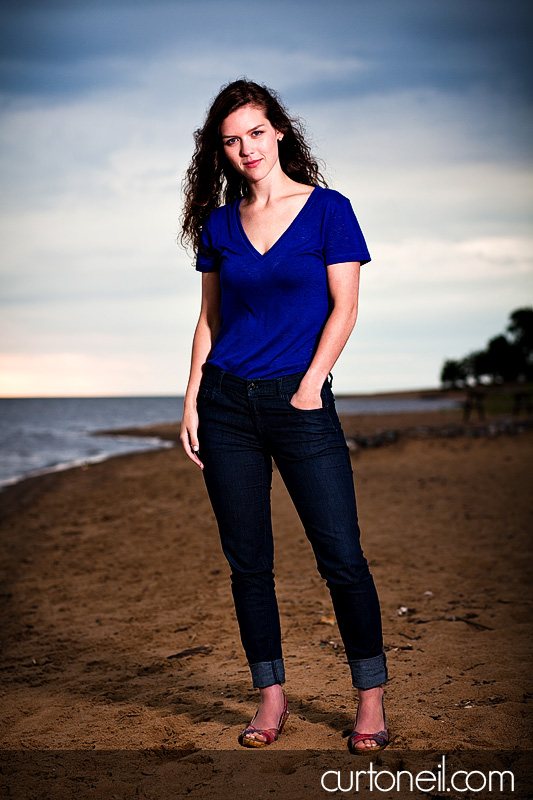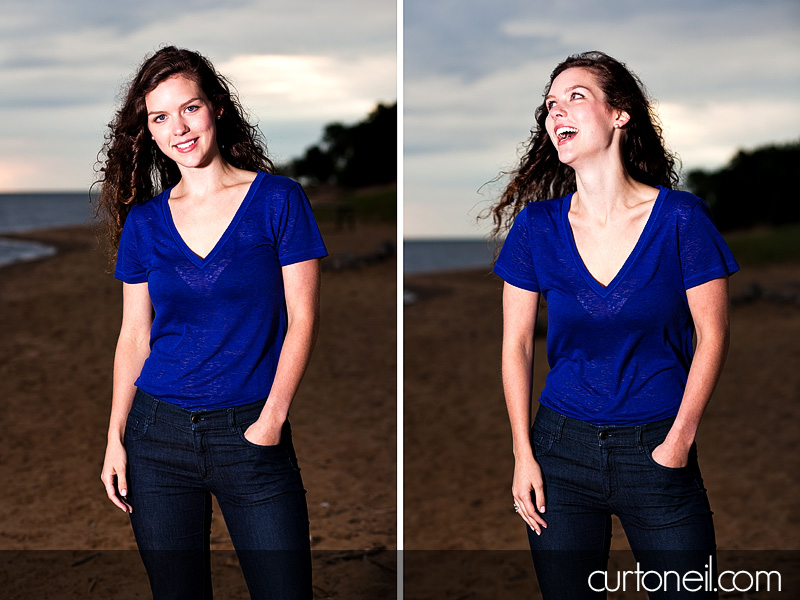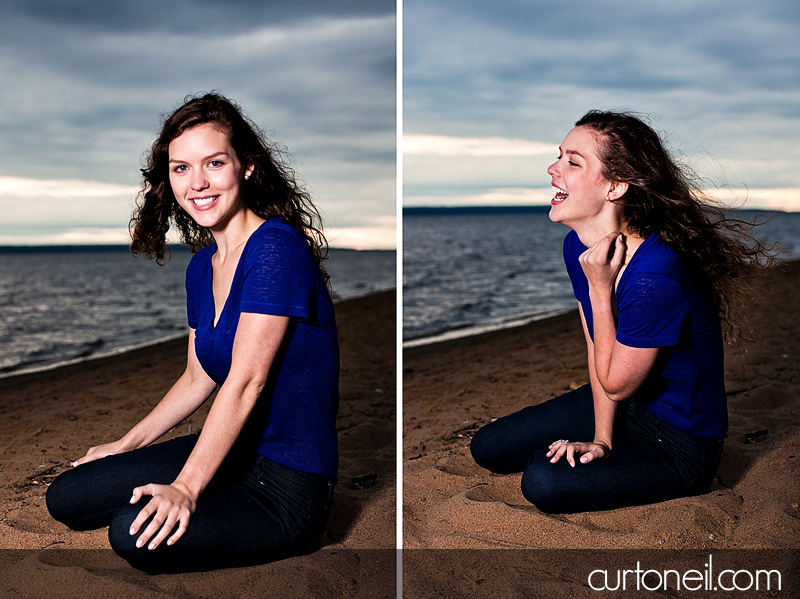 Here's some outtakes from the shoot. The first one is from day two with the last three from the first day. Tony started off the shoot as the photo bomber, working his way up to fellow crime fighter and ended the day off as fellow gangsters.