Okay you didn't win a chicken dinner but just possibly the second best thing – a photo shoot with me. And yes the line in the subject is old and overused but seeing as I just came back from Vegas I couldn't help but to drop some cheese onto the site.
After a week long process of answering a very simple question all correct entries were put into an ordered list based on when they commented. I was in a nice mood so I even included the entries who referred to the Pillsbury Doughboy as the Phillsbury Doughboy (more than 1 and less than 4) and even allowed the entry in who referred to my basset hounds as beagles. From there I sent Jes to the random number generator and she entered the range of 1 to 42 (number of eligible entries) and came out with our winner.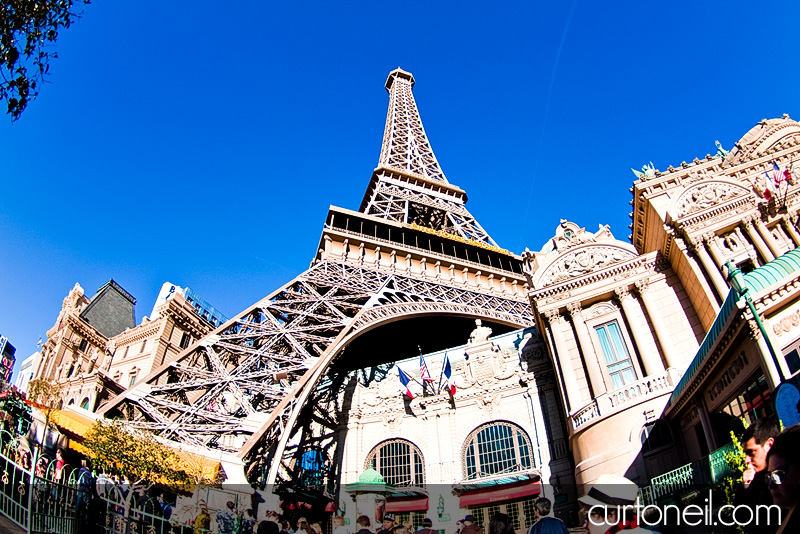 The winner of the free shoot is lucky #10 – Joseph G. I have sent an email off to Joe to confirm his winning of the prize. Thank you to all who entered. The response was unbelievable.
I'm hoping to have some shots up of Jes and my eshoot that we did in Vegas. It was me shooting us and was a bit more difficult then I had imagined.
Congratulations Joe!