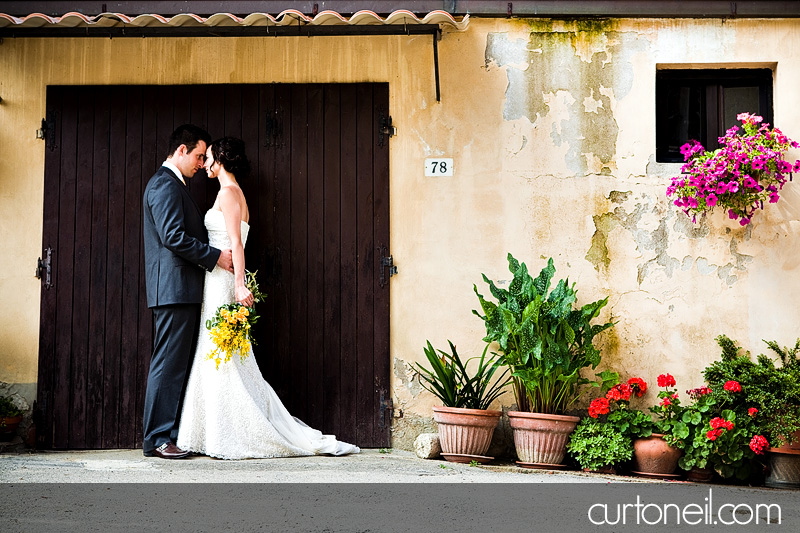 *Application Process Now Closed*
I am currently looking for an assistant photographer. This position is on a job-to-job basis, with a number of jobs already ready for the summer. I'm looking for someone who will be available on weekends but also occasionally during the week. You will mainly be assisting with weddings and the Awesome Booth. Aside from shooting you will also be assisting me on the wedding day with holding lights, carrying gear, and organizing people.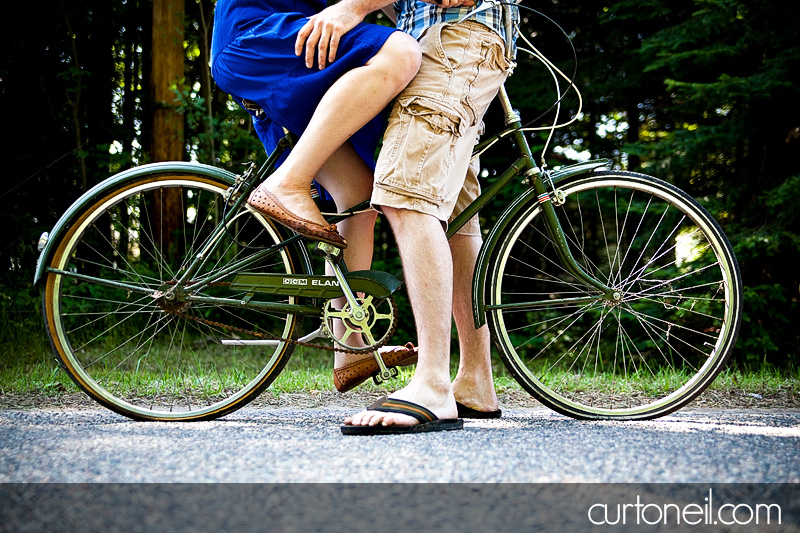 What I'm Looking For:
– someone with a sense of humour
– someone who is able to work on their own (with small direction)
– someone who understands photography
– someone who is willing to learn and not afraid to make mistakes
What I'm Not Looking For:
– someone with an established wedding business
– someone who takes themselves too seriously
– someone not willing to learn
Some Key Requirements (nice to haves):
– past experience – can you pointy pointy shoot shoot – know how to use an SLR
– have own equipment (camera (dSLR), pro-grade lenses)
– willing to work long hours
– knowledge of flash (speedlights, studio lights, remote triggering)
– experience with posing individuals and large groups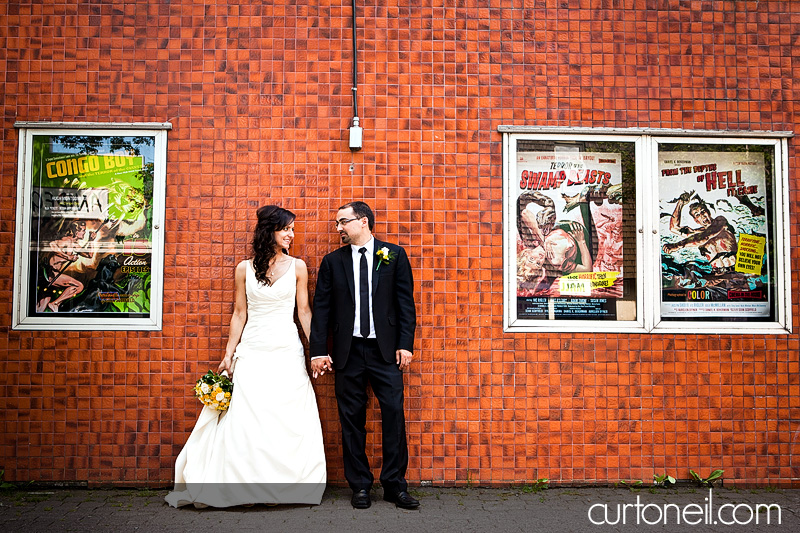 How to Apply:
To apply simply send me an email (address available below under the "get shot" heading) with the subject Assistant Photographer with a brief description of yourself (yes I know how hard that is – I can't write descriptions of myself at all) and why you'd like/love to become part of the team. Please don't call me Mr. or Mr. O'Neil and double check that you've actually spelled my name correctly. Along with this answer the following questions – simple answers, I'm a lazy reader and this is why my part of the bookshelf is comic books.
1. What do you love most about photography?
2. What equipment do you own?
3. What's your go-to lens? Why?
4. Spaceballs or Star Wars?
5. What's your favourite shot of mine (from my website or Facebook page) and why? (tip – my portfolio section is really out of date)
6. How would you describe your style?
7. What are your future photography goals?
8. Facebook? Twitter? Google+? Other?
9. What's your favourite photo that you've shot and why?
10. What's your dream camera?
Also provide 10 photos (can be links to them online) that show your diversity, creativity, and style.

Now What
I'm looking at getting someone on board as soon as possible. I'd like to have any applications in by Monday (June 4) 7PM. I plan on meeting with a select few by midweek and then make a decision from there. If you don't hear from me thanks for applying and keep your eyes out for other possibilities in the future.