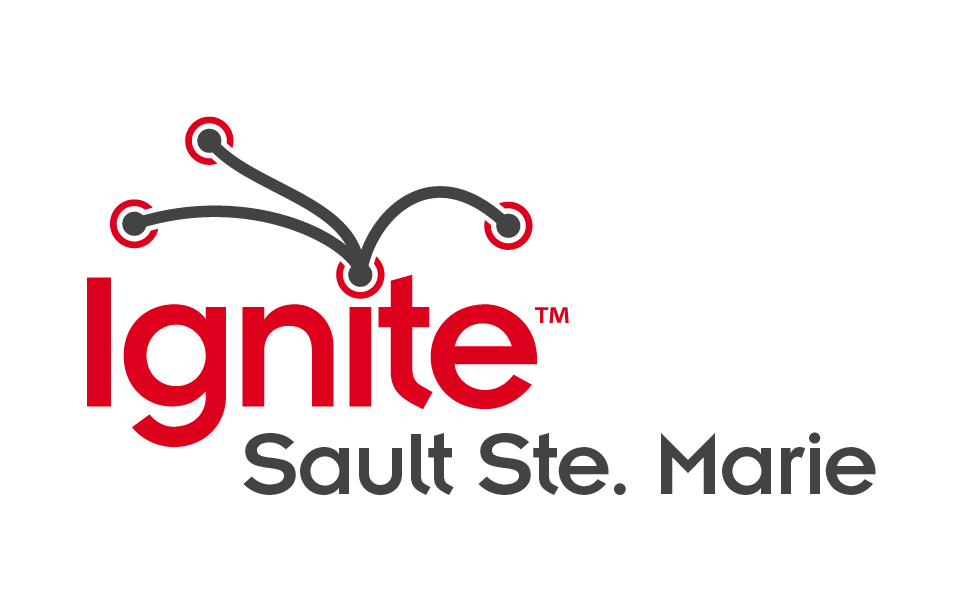 As some of you may or may not know, I will be participating in the next installment of Ignite Sault happening on February 10th. For those of you who do not know what Ignite Sault is I'm going to yoink some information off of their website and make it into a brief description:
"Ignite events, which last 2 to 3 hours, bring together artists, techies, entrepreneurs, academics, thinkers, and others to share their ideas in fast-paced, bite-sized presentations."
Essentially each presenter has 5 minutes and 20 slides (auto-cycling every 15 seconds) to say whatever they are going to say. The topics are generally very diverse and hopefully there's usually something in it for everyone. After being asked to participate in the last couple of Ignites they have finally broken down my defenses and I agreed to put something together. There are a limited number of tickets available for the event and they are selling them in 3 tiers with benefits in the top section. All tickets are $5 and you can grab them through the Ignite site.
Currently my presentation is titled: Click Click Boom.
My description is: A quick photographic journey through 3 continents, 4 countries and the points in between. Photography creates emotions and memories and allows the viewer to transport themselves into the shot and experience. A selection of some of my favourite images over the past couple of years through travel, work and play.
I'm now calling it an organic description what is now my new term for "I really don't have a fricken clue where this is heading". I needed to provide something because they didn't like my title and description of TBD. What can I say, I work better under a crunch.
Below is a super awesome sneak peek into my talk. This is one of the very first photos that I ever shot with my DSLR. It was shot in the fall of 2005, in full automatic mode as I really had no clue what I was doing. This was the very first outing with the camera that arrived 4 days earlier. But after taking this shot, after seeing it, I knew that photography was something I wanted to do. Is the shot perfect? No. But that's the point. It captured a moment in time where everything that mattered to me was right there: my girl and my pup. There's been additions since then but at this time, this was my life. You can say without this shot, there wouldn't be this site and business that you are following today.
And if that didn't grab you enough to come and check it out – I have it on good authority that there will be some sweet cupcakes from Jeannette's Custom Cakes around for consumption. And by consumption I mean eat them as quick as you can so you can get more.