If learning was this fun all the time I'd be a genius. Seriously. I spent a week in February attending an After Dark Education event. I've been wanting to get to one of these for over a year and the timing finally worked out for me to attend. To be immersed into a world where it's all photography all the time for four straight days was incredible and it opened me up to a lot of approaches for the same ole things I generally do and for some new ones. Getting to meet and talk to so many liked minded people made the experience so much more enjoyable. There were mentor photographers who would teach sessions but were also approachable in between sessions for small conversation and questions; the attendee photographers who were at different stages in their business, all willing to share and learn anything possible and an amazing team of models, make-up artists, stylists and team of people who put an event like this together.
Going to an event like this and only knowing three other people who were going to be there seemed daunting at first; would I fit in, would I just sit in the corner, would I even learn anything or be too afraid to jump in? As it turns out about an hour into being at the venue I was leading a small group (as part of a larger group) on a shoot, had multiple nicknames and was giving some basic off camera flash tips. Jes actually gave me two rules before I left: get rest and don't act weird. I essentially broke those on that first day as I was up for about 25 hrs (including travel time) and a large group of people knew me by differing names. The rest of the week became a piece of cake after that.
Below are a number of shots from the week taken during various sessions with various mentors (Chuck Arlund, Jordan Chan, TriCoast (Mike and Cody), Damon Tucci, etc) and a couple from when I had time to just experiment on my own or was asked to help some others learn how to use off camera flash. The best part about this was we had models ready and willing at any time we needed them, make-up artists to make them look their best and any lighting tools/studio equipment we could possibly think of (it kind of makes you want to spend a lot of money).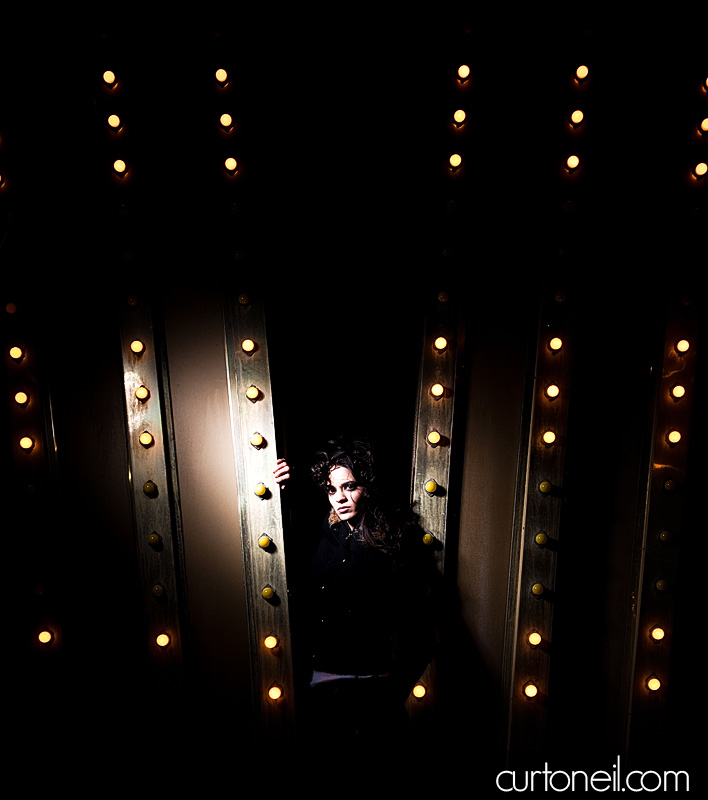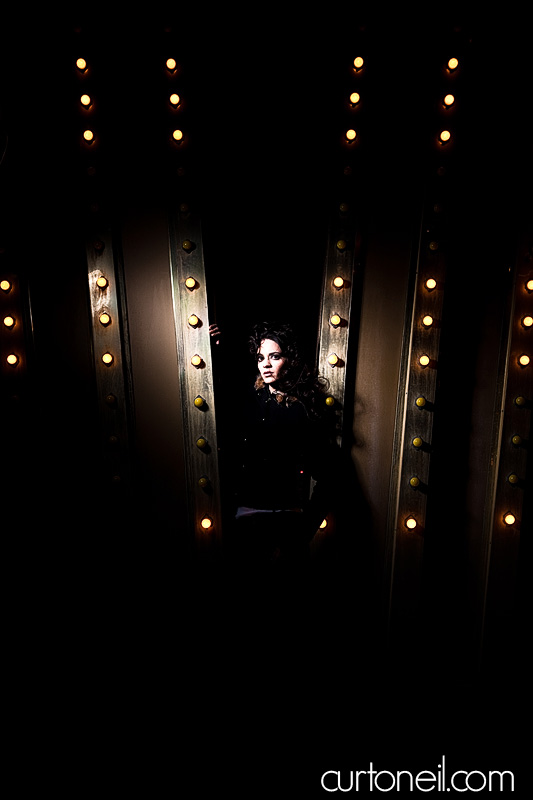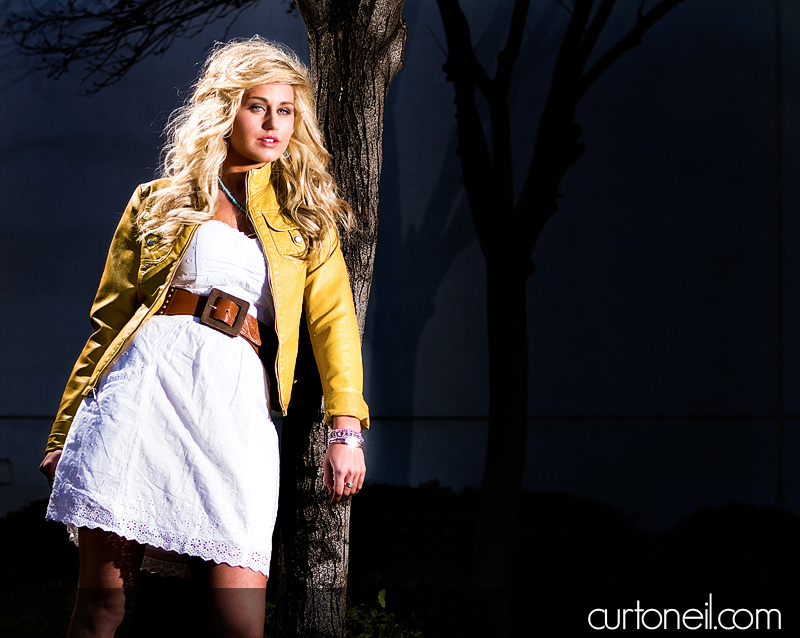 These guys below are currently performing in Beatles LOVE (Cirque Du Soleil) and a small group of us were able to hang out with them during a free session. I'd also like to point out the ridiculous backdrop/floor combination: graffiti alley way with concrete leading to a wooden floor – fantastic!






The following shot didn't quite turn out as planned but it accompanies the story. As soon as I touched down in Vegas I made it to my hotel and then to the closest location of Krispy Kreme that I knew of (the Excalibur). From there I hopped on the monorail to the Hilton to register and meet up with everyone for the early sessions that were happening the day before AD officially began. I had a lot of gear still with me as I wasn't comfortable leaving it at my hotel (I wasn't officially checked in yet) and Jordan was kind enough to let me put my stuff in his room – except for the box of Krispy Kreme I had; he wanted me to take that on the shoot with us. So here I am, walking the streets of Vegas with a box of Krispy Kremes, a lightstick, my own camera gear and helping out others along the way and trying to get my own shots in as well. Near the end of the session Jordan and I thought it'd be funny if we got a shot with the models having some donuts; so below you see Mandy with a very tasty chocolate Krispy Kreme in her hand and the box behind her (I think that box made it into a large number of shots – I apologize to anyone). I also shared with Surena who was our other model for the day (she's in the first couple of shots above taken on a separate day).