Archive for the 'Engagement' Category
Here's Leah and Ryan's engagement session from a couple of weekends back. I met up with them at their place on St. Joseph Island and generally where ever you are on the island is a good as spot as any to do a session. As usual I was bundled up like I was going to a January Packers game which also made me the path maker. On sessions like this where we just go roaming into the back treed area of someones house there's no real paths or anything so it because quite the adventure to get from points A to B. We made it work though.
Leah also has her own blog about food, how fun is that? You can check it out at A Simple Love for Food. I'm not sure how much you can trust her though because I'm not even listed in her "sites she loves" list!
Thanks for the awesome morning guys!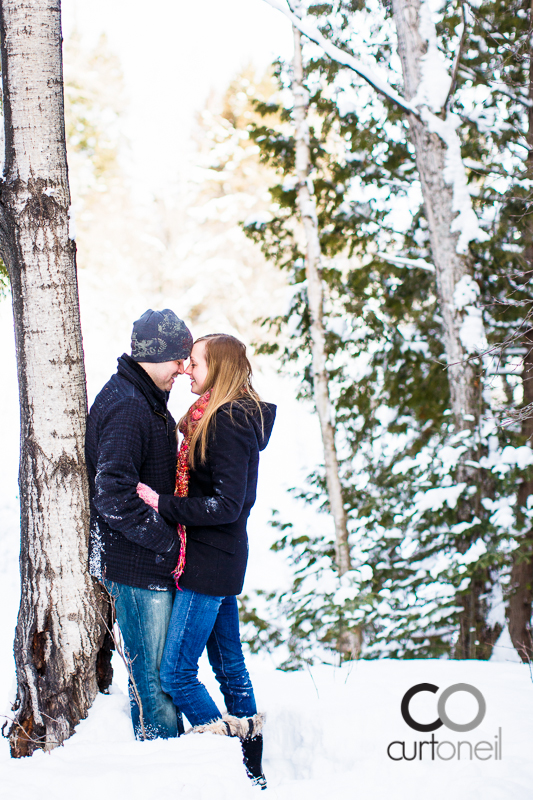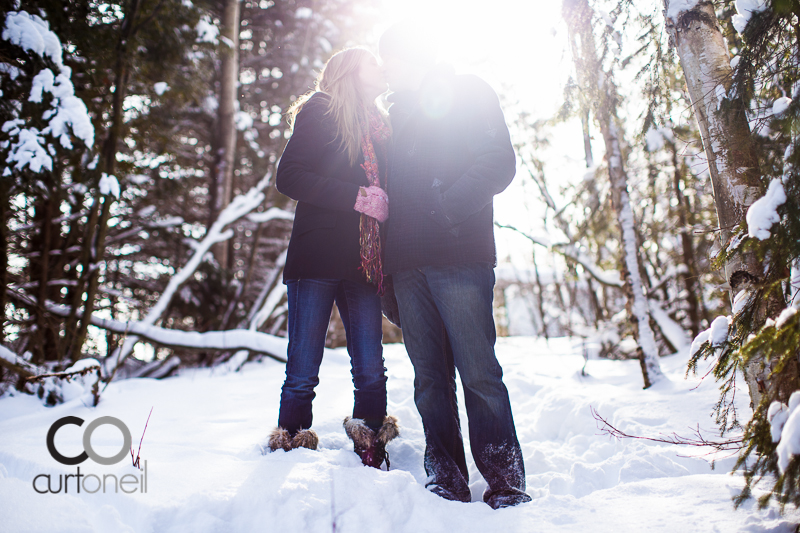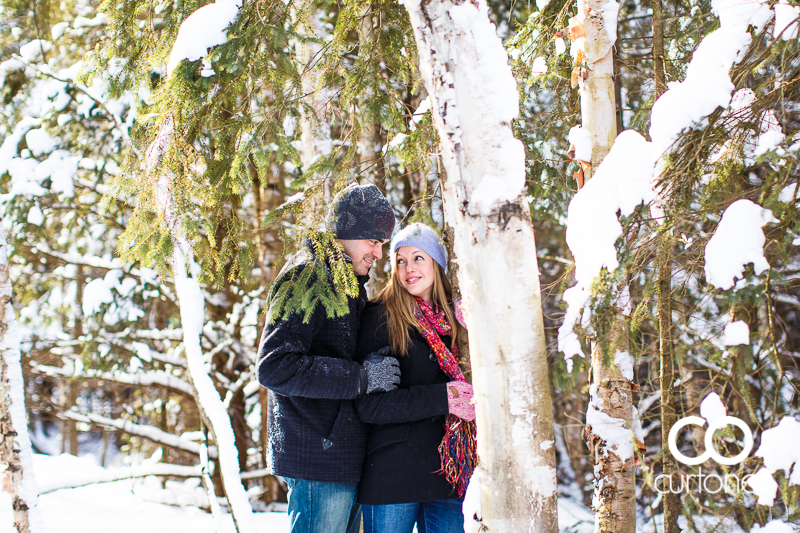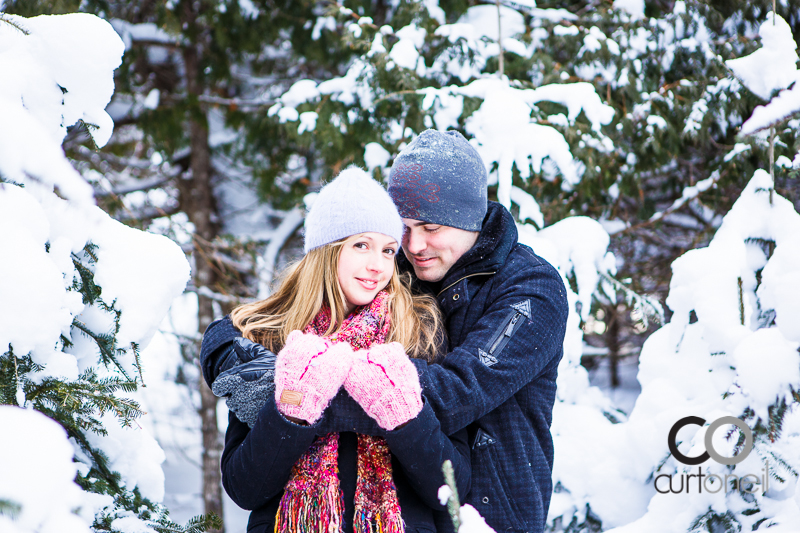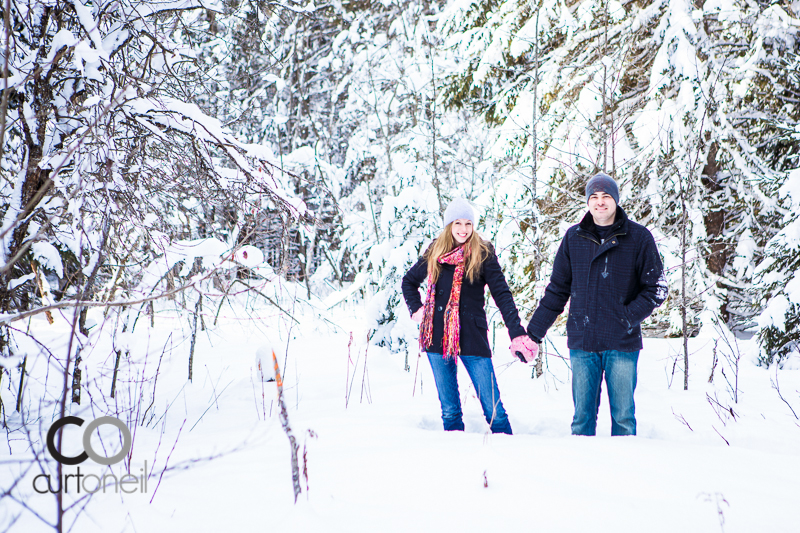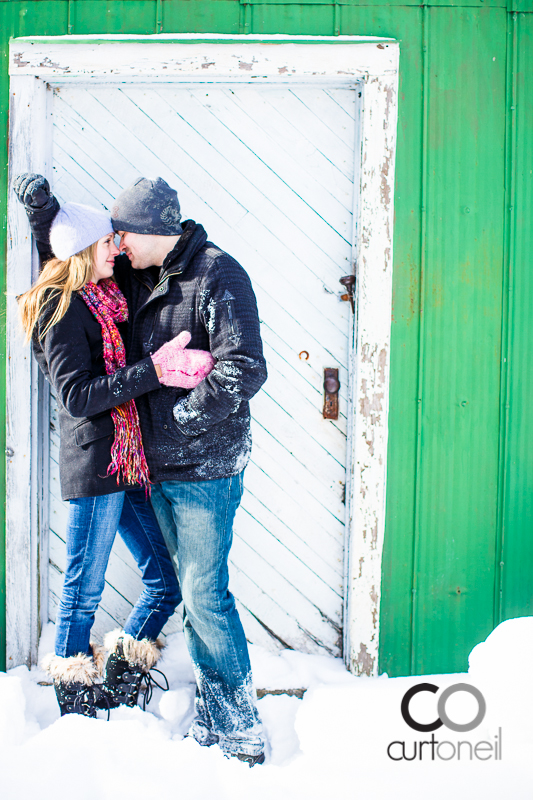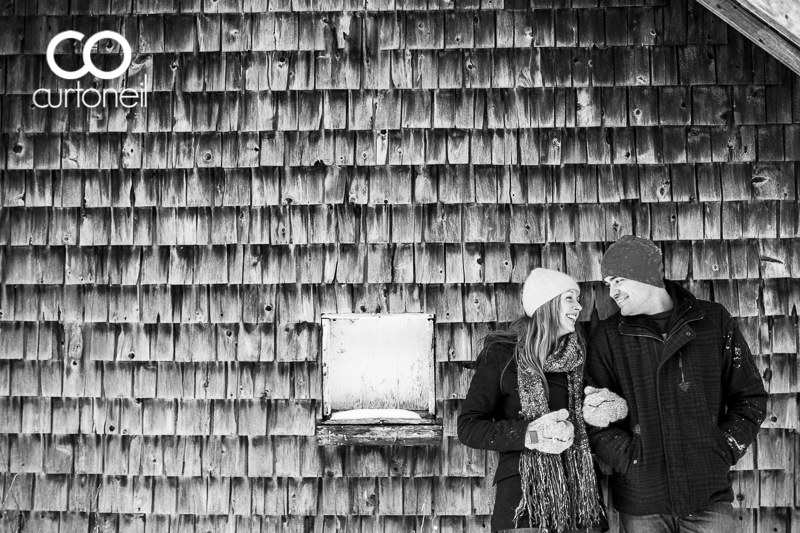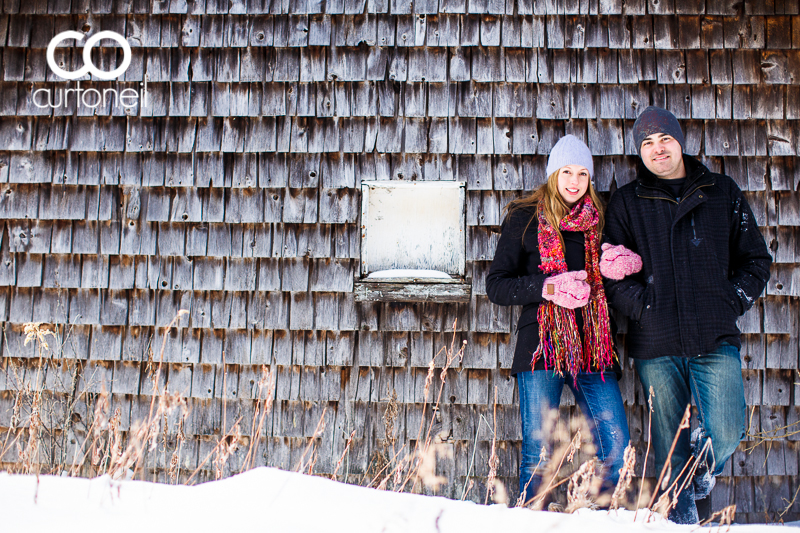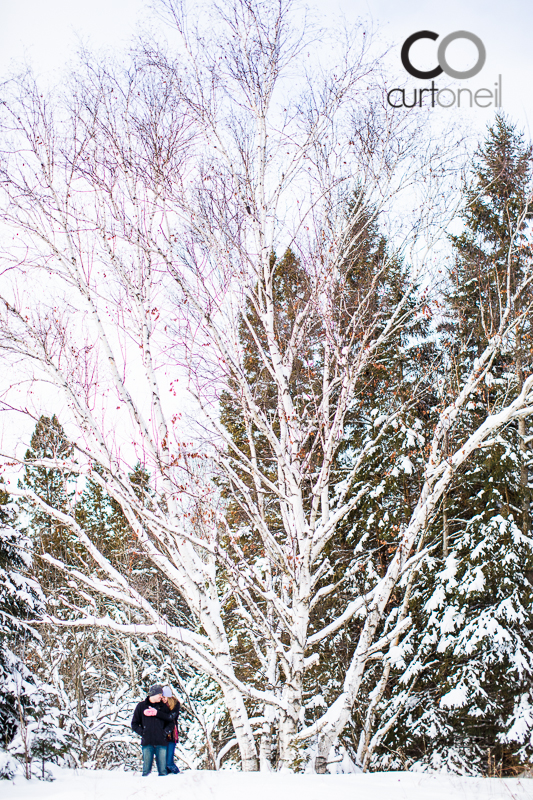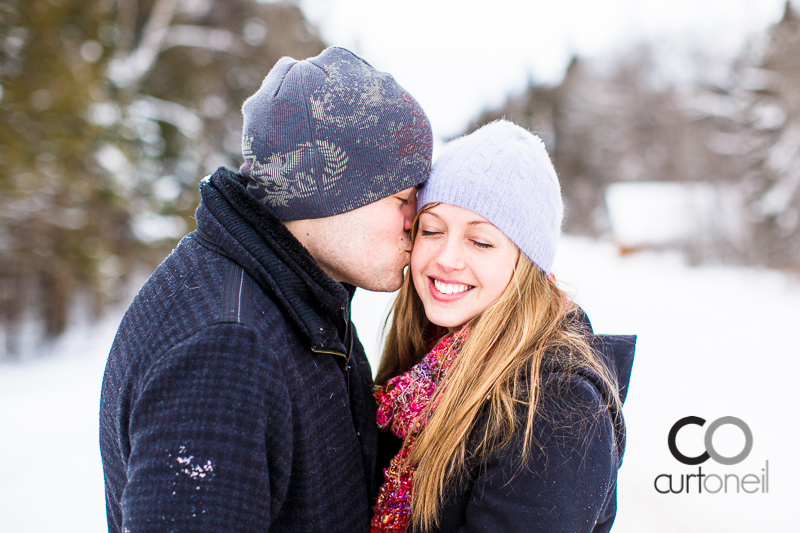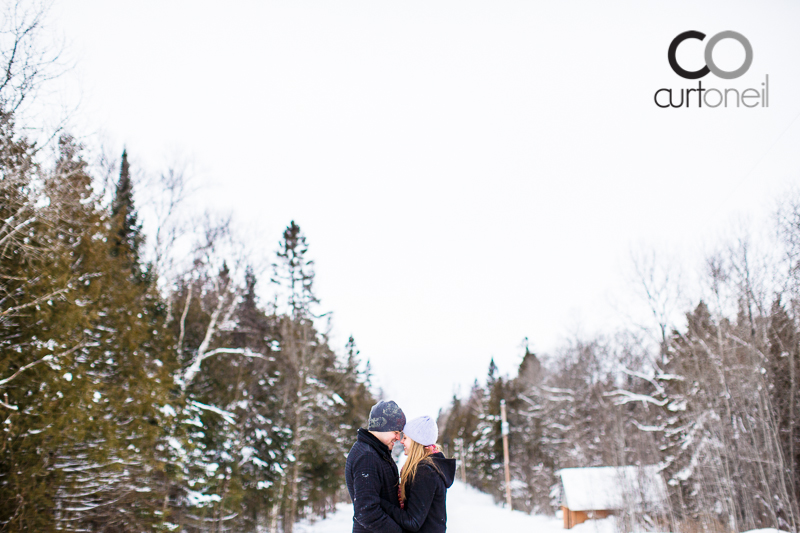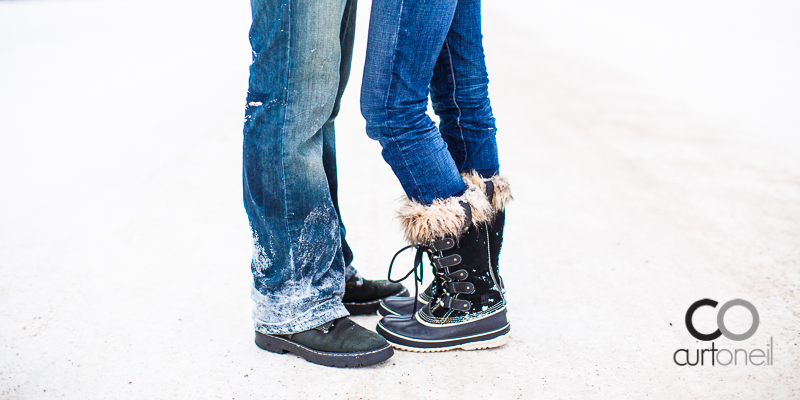 Here's Kendra and Chris' extremely cold cut short engagement session from a few weeks back. This was on the weekend where we continually got hammered by a crazy snowstorm for a few days and then the temperature decided to drop. Waking up in the morning the "feels like" temperature was floating around the -30C (-22F) range – that's cold even for polar bears! But Kendra and Chris and their twin boys were ready to go so we went out and tried our best. When we arrived at Wishart we ended up being stuck in the parking lot as all the paths were now blocked by giant snowbanks – everything was definitely not turning up Millhouse that day. We worked with the boys quick quick before they got cold and then Kendra, Chris and I roamed where we could and came out with some great shots.
Thanks for being the biggest troopers possible guys – Chris isn't even wearing boots!