Here it finally is, the Awesome Booth from Rachel and Ryan's crazy wedding. To say it was a hit would be an understatement, Bryan and I couldn't get away from the thing and every time we tried packing up a new line would form so we just kept going. Be sure to check out the slideshow below, it has all of the shots safe to go online.
To all who participated, you rock!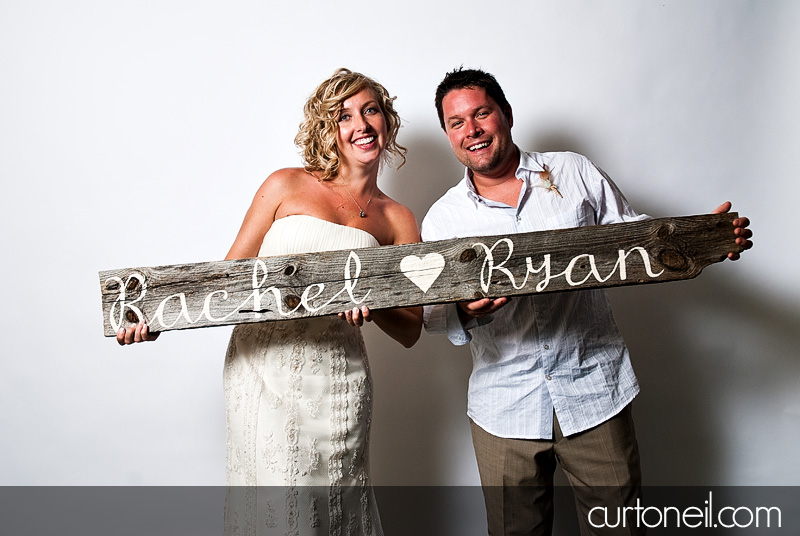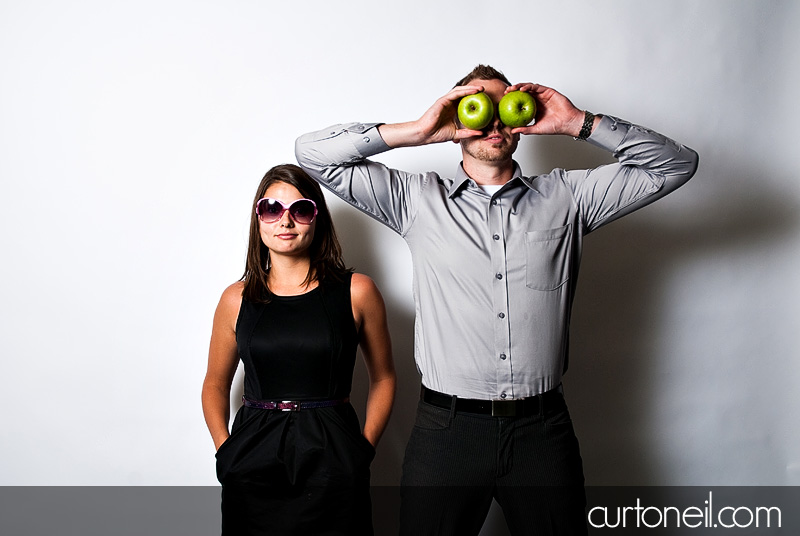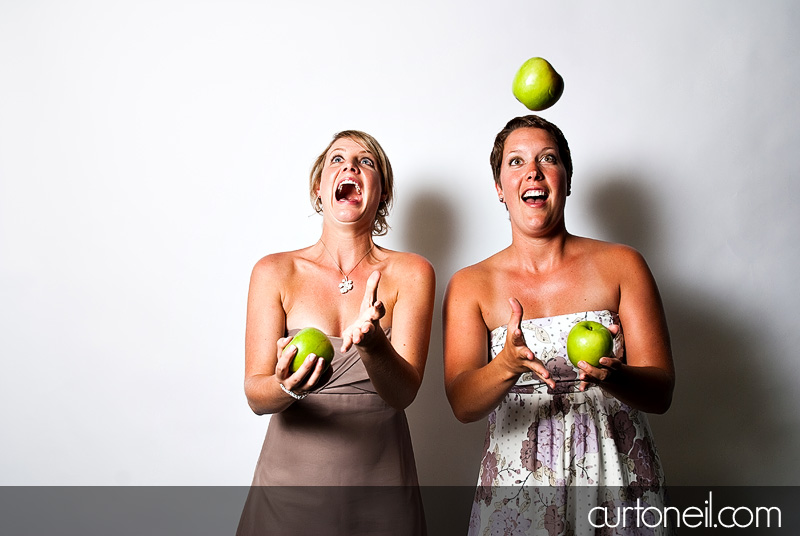 Bryan and I got involved as well. The first shot being a simple group picture with Rachel and Ryan; the second is a guy I played soccer with way back in the day, the quote on the board was our team's catch phrase; and the last is two members from the Beards slo-pitch team that I run, this was during our never ending losing streak.



The song in the slideshow is Wanna Know by Big Wheel and the Spokes.